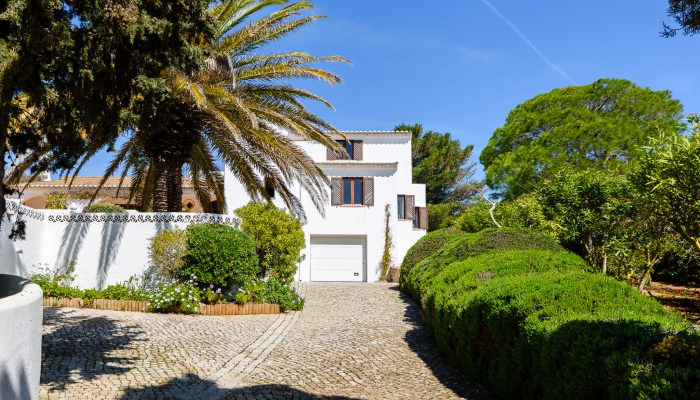 Praia da Luz is very pleasant all year round. It's always a nice and relaxing place to visit off-season. There is generally less commotion and heat, and you can enjoy a more quiet and relaxing time. Rental prices are lower and there are more properties available for longer stays. The weather is usually quite mild from October through to April, and the general atmosphere is very laid-back.
Off-season visitors and residents can always enjoy Praia da Luz and Lagos, as most shops, restaurants and facilities remain open. You can make the most of our beaches, beautiful sights and renowned gastronomy. Holidays around Christmas and Easter are also very appealing as they are largely celebrated here, with lots of street decorations, entertainment and shopping.
Golf courses offer the same excellence but with the advantage of discounted rates and less golfers. You can get even more enjoyment, whether you fancy an 18-hole championship golf course or just driving round the range – there is something for all tastes.
Seeing as our high season only lasts a couple of months (July & August), more and more people are discovering Luz, and the Algarve in general, during the low season. Families with young children, retired pensioners, among others, search for a holiday destination which offers something for all age groups, with mild temperatures and competitive rental prices. Spring and Autumn breaks are becoming more and more sought after these days.
Our long-term rentals can start from as short as 3 months and can be renewed on an 11 month contract. It is an excellent option if you are planning on moving to Praia da Luz, or some place else in the Algarve, but want to "try before you buy". This way, you can experience the Portuguese way of life and make a more relaxed and knowledgeable decision.
Feel free to check some of our villas and apartments which are available for Winter Lets (these can vary from year to year). You may also wish to take a look at our blog for special winter promotions. You can contact us either via e-mail or telephone to see what we have available. We suggest you contact us well beforehand, as most of the Winter properties are booked early on, sometimes as soon as the Summer has ended.
If you have any questions or are interested in any of the properties, please feel free to contact us or use the form below to make an inquiry about our Winter Rentals or Long-Term Rentals. As always, we are only too pleased to be able to help.