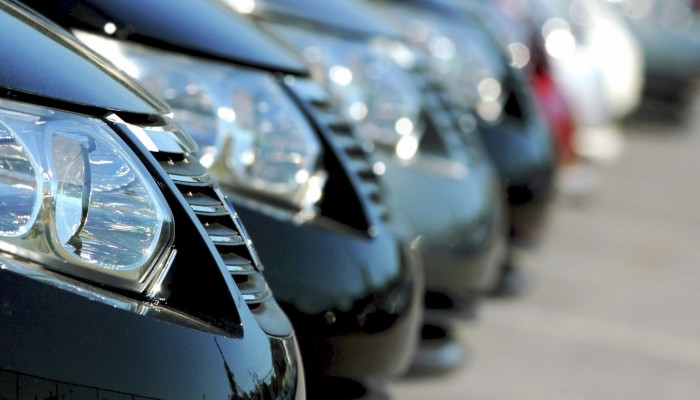 You can hire a car through us. It can be picked up either locally or from Faro Airport. Great prices and savings. Prices stated are in euros per week. Included in the price are fully comprehensive insurance, extra driver, baby-seat, booster seat and roof rack, all free of charge.
Car Rental Service Table
Group / Class
Features
Jan, Feb, Mar, Nov & Dec
Apr, May, Jun & Oct
Jul, Aug, Sept
A > Ford Ka or similar
3 Doors
  
€ 140,00
€ 180,00
€ 240,00
B > Kia Picanto, Citroen C1 or similar
5 Doors
  
€ 160,00
€ 200,00
€ 270,00
C > Renault Clio, Citroen C3, VW Polo, Peugeot 207 or similar
5 Doors
    
€ 180,00
€ 240,00
€ 340,00
D > Seat Ibiza SW, Skoda Fabia SW or similar
5 Doors
    
€ 220,00
€ 280,00
€ 400,00
E > Ford Focus Station or similar
5 Doors
    
€ 250,00
€ 320,00
€ 450,00
F > Renault Trafic or similar
9 Seats
  
€ 600,00
€ 700,00
€ 800,00
H > Citroen C3 Automatic or similar
5 Doors
€ 220,00
€ 240,00
€ 340,00
Power Steering   Radio   Air-Conditioning   Automatic
Note: From  1st March 2015, Airport pick-up and drop off has a one off €15 surcharge.
The Car Hire Company is LuzCar, which is based in Lagos.
Prices Shown Include:
V.A.T. at the legal rate
CDW (Collision damage waiver)
Super CDW insurance – waives any excess
TWL insurance (tyres, windows and locks)
Insurance for Spain
Excess waiver insurance
Third party insurance
Theft insurance
Airport surcharge
Unlimited mileage
Baby seat (-18 Kg), by request
Baby seat (+18 Kg), by request
Additional driver
Prices Shown Do Not Include:
Keys lost by the customer (approximate cost of 250 Euros)
Insurance of personal belongings left inside the vehicle in the event of theft from the same, being the sole liability of the customer
Any insurance, should the customer be under the influence of alcohol or drugs, pursuant to Portuguese law
Your car and car hire representative for LUZCAR at the airport can be found at car park 4, row A.
Once you reach Arrivals, walk through the hall until you pass the airlines desks. Go outside at the first exit after the desks. Make your way across the first car park to the left hand side. When you arrive at car park 4, look for a minibus with LUZCAR written on it.
To exit and re-enter car park 4, just approach the barrier and it will open.
Please ensure that you have passports and valid driver's license with you, ready for inspection, thank-you.
Price includes: unlimited mileage, C.D.W. insurance and V.A.T.
Baby seats, booster seats and roof racks can be arranged on request at no extra charge.
Click here for the Car Hire Service General Conditions.
Note: Updated with the 2022/2023 prices.