Uff August is in full swing here in Praia da Luz, but as sometime happens we have a couple of openings left in August, but please inquire fast because at the time of posting, one of the proprieties that i was going to post was booked for the last week of August, don't miss out on a Praia da Luz Holiday!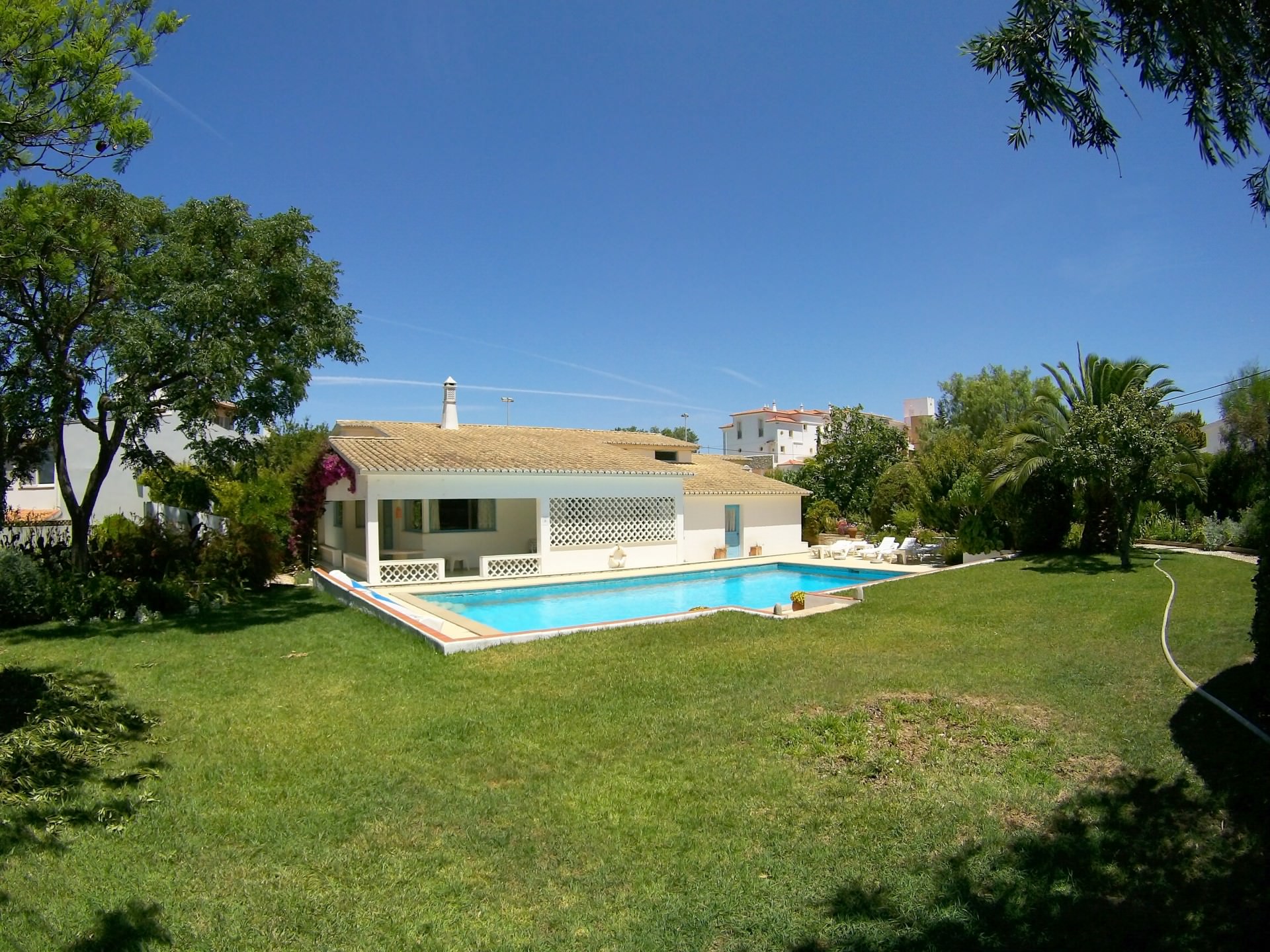 Céu Rosado – Brand New Property not on the site yet, with private pool and beautiful garden, right next to the beach! A SUPER CATCH! (The photo of this news article is also from this lovely property).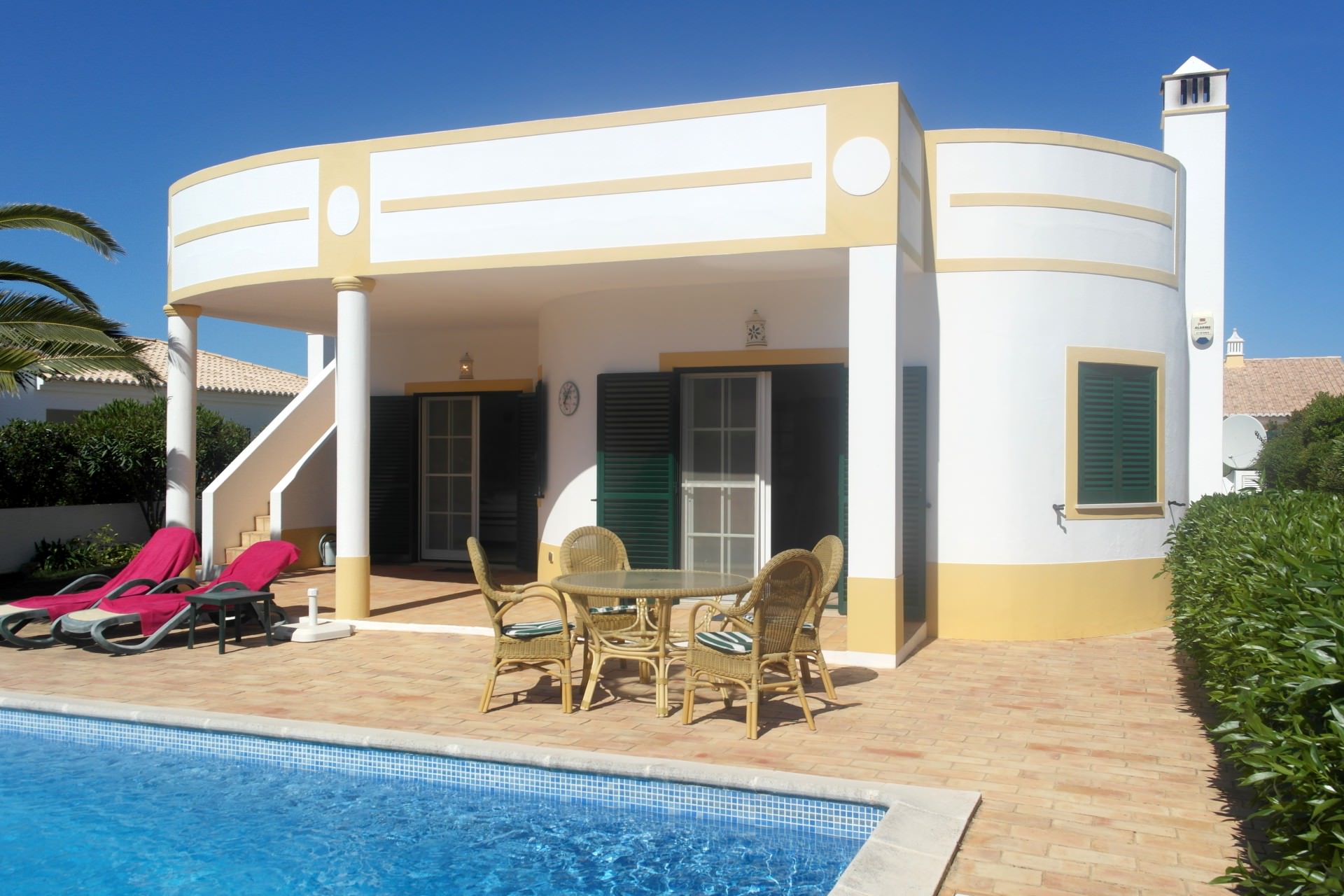 Casa do Sol – Great villa with private swimming pool.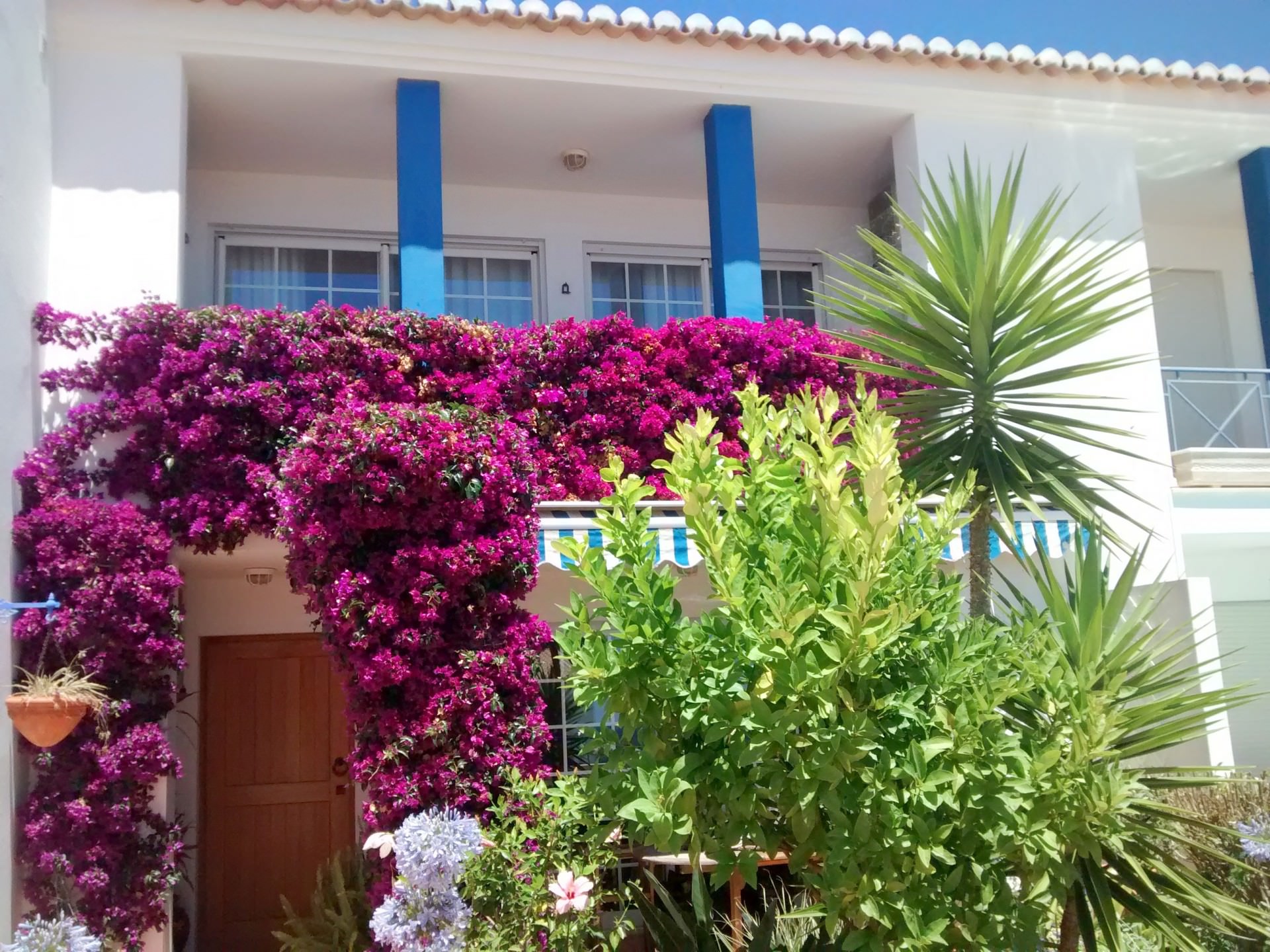 Fontainhas – Modern fully furnished townhouse, withing walking distance of the center of Luz and of course the beach.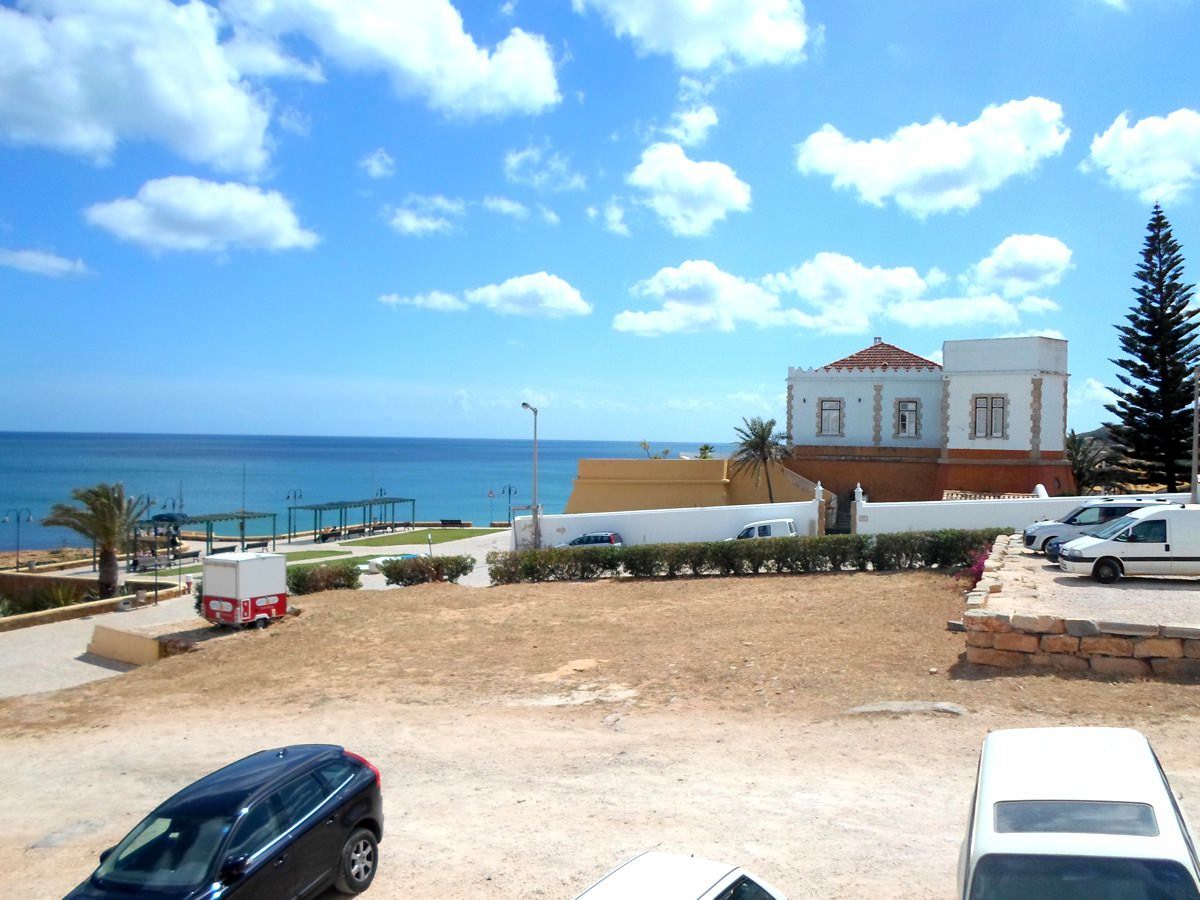 Apartment C4 – Next to the fortress and super close to the beach.


Monte Lemos 20B – Fantastic Family Vila with private pool, inside Luz.
To inquire and book you can as always contact us via e-mail, telephone or visiting our office in Praia da Luz, please do it fast because we cant guarantee these wont be taken!