Blue skies and sunshine, Summer as started in Praia da Luz as usual most of the holiday bookings are done, but we still have some villas available for booking, especially if you are flexible with dates you can find some real catches, here are some villas with dates left, hope to see you soon in Luz.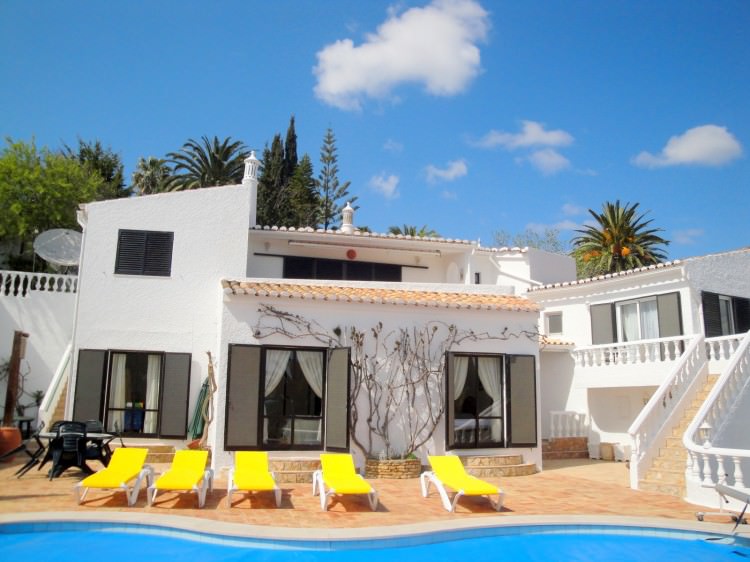 Villa Almarsa – Lovely large villa, with a large garden and swimming pool, this villa is perfect for a getaway in the hilly side of Luz.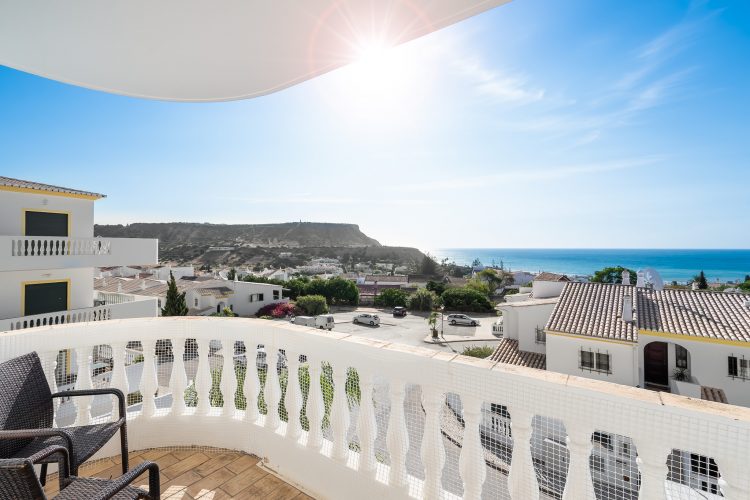 Apartment 5 – Great modern apartment, close to the main street and just a small walk away from the beach in Luz.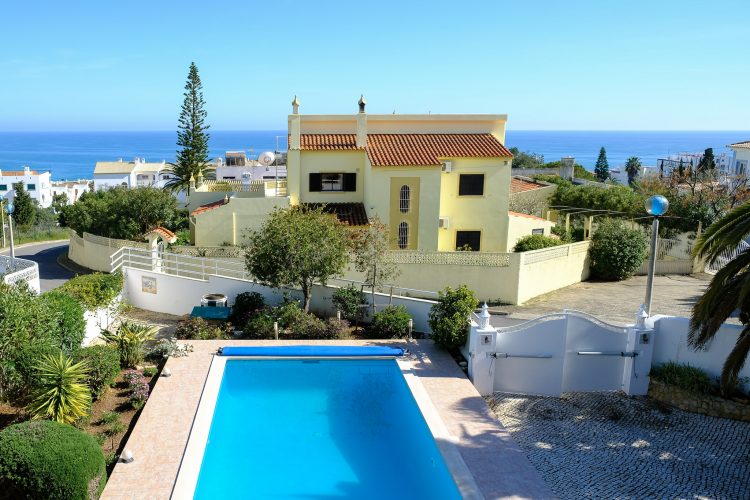 Villa Doce Vida – This is the view from the first floor, lovely sea views with a amazing pool on a really peaceful part of Praia da Luz.
As always you can check the availability through the site or send us a e-mail or give a call to the office, also if you are unsure about the property just send us your dates, number of people and anything else you might wish and we will check availability and give our recommendations, its that simple, see you soon.