We still have some villas and apartments available for September, encase you don't know, September in Praia da Luz is pretty amazing, great not so hot weather, less confusion, but still plenty of Summer fun! Here are some amazing villas still available!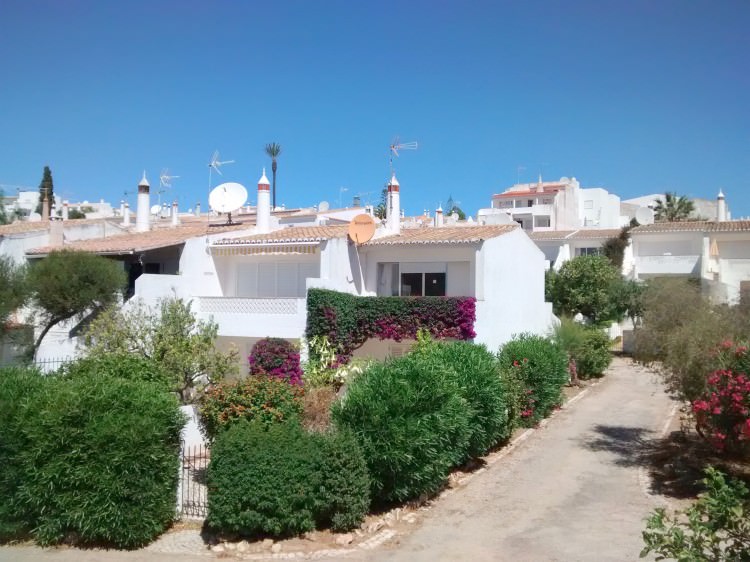 Villa 112 – Super nice townhouse literally next to the beachfront.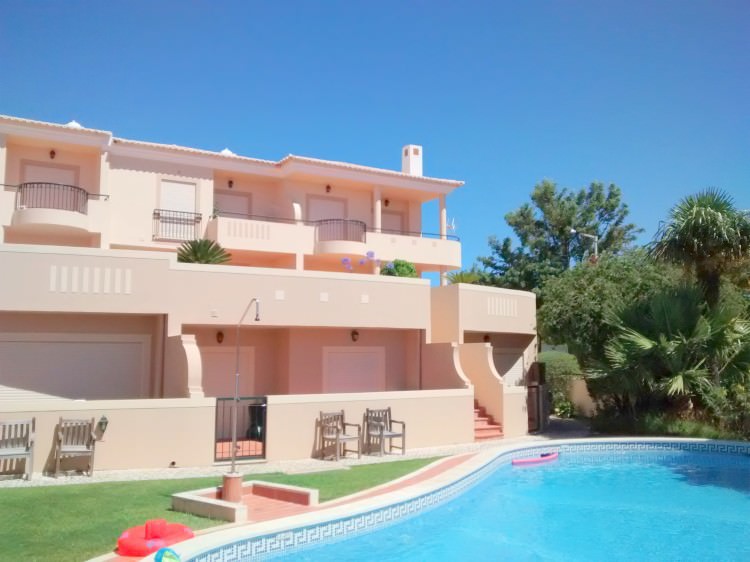 Porta de Paraiso N – Part of a modern complex inside Praia da Luz, close to everything including the beach with free wifi-fi and shared pool.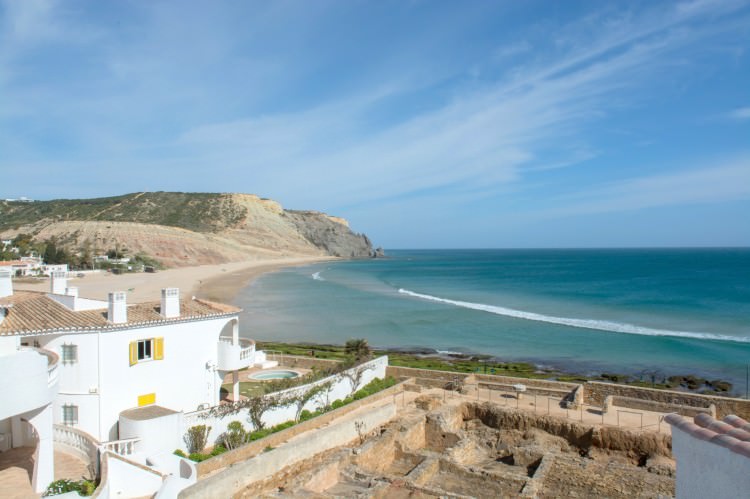 Apartment 23F – Beautiful apartment right on top of the roman ruins in Praia da Luz, with a beautiful view of the beach.
If you are not sure, you can always contact us and we will find you the perfect stay for you in Praia da Luz!