Wow what an August here in Praia da Luz, incredible and it ended really nice with our traditional bath of the 29 at midnight, still with August gone September is a great month for a quick holiday in Vila da Luz, great weather and a lot less confusion, so here in Luz Holidays we still have some opening for some villas and apartments for a really nice end of Summer vacation in the Algarve.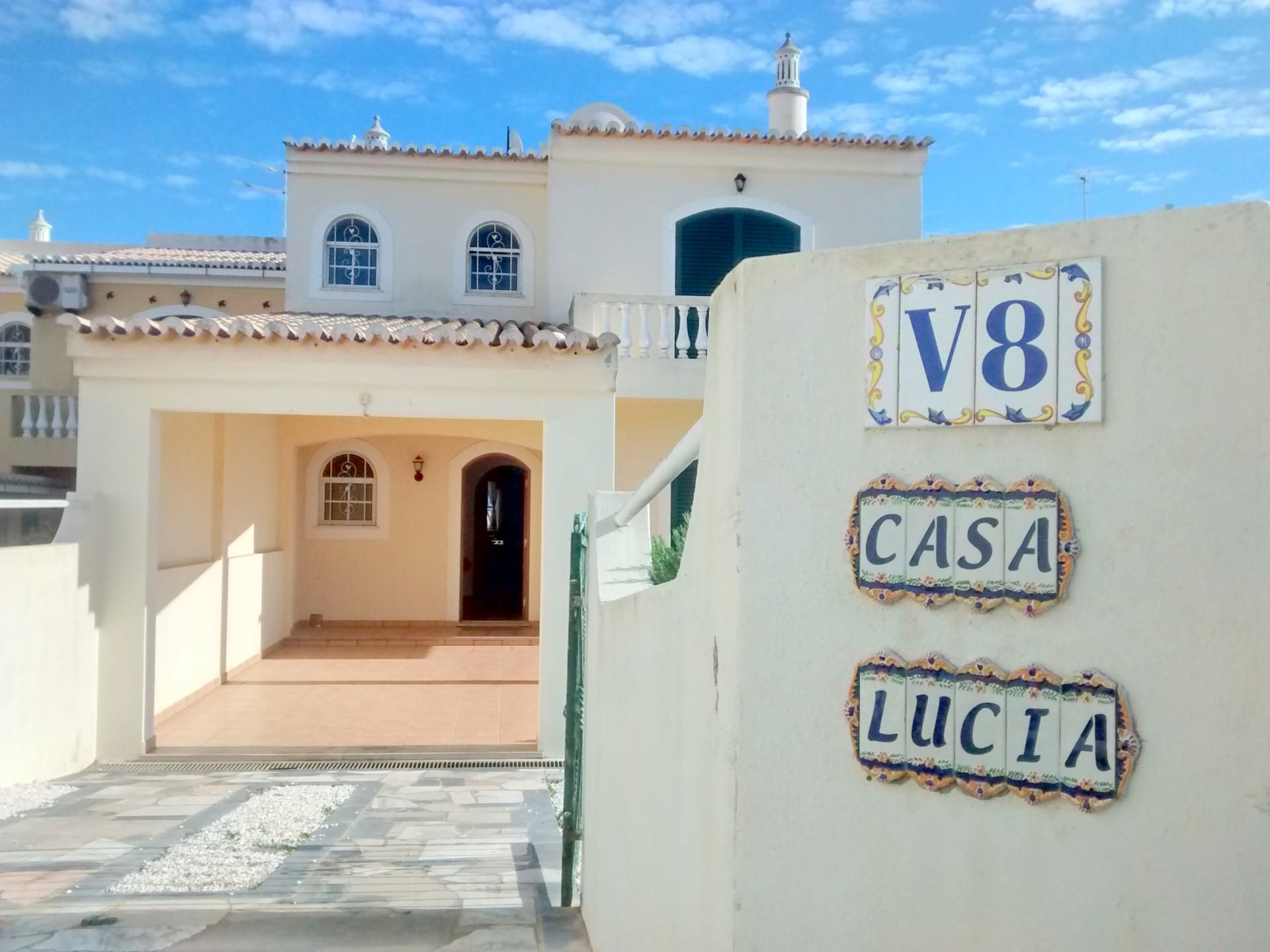 Casa Lucia is a really nice modern villa with a great view of the Sea and Praia da Luz.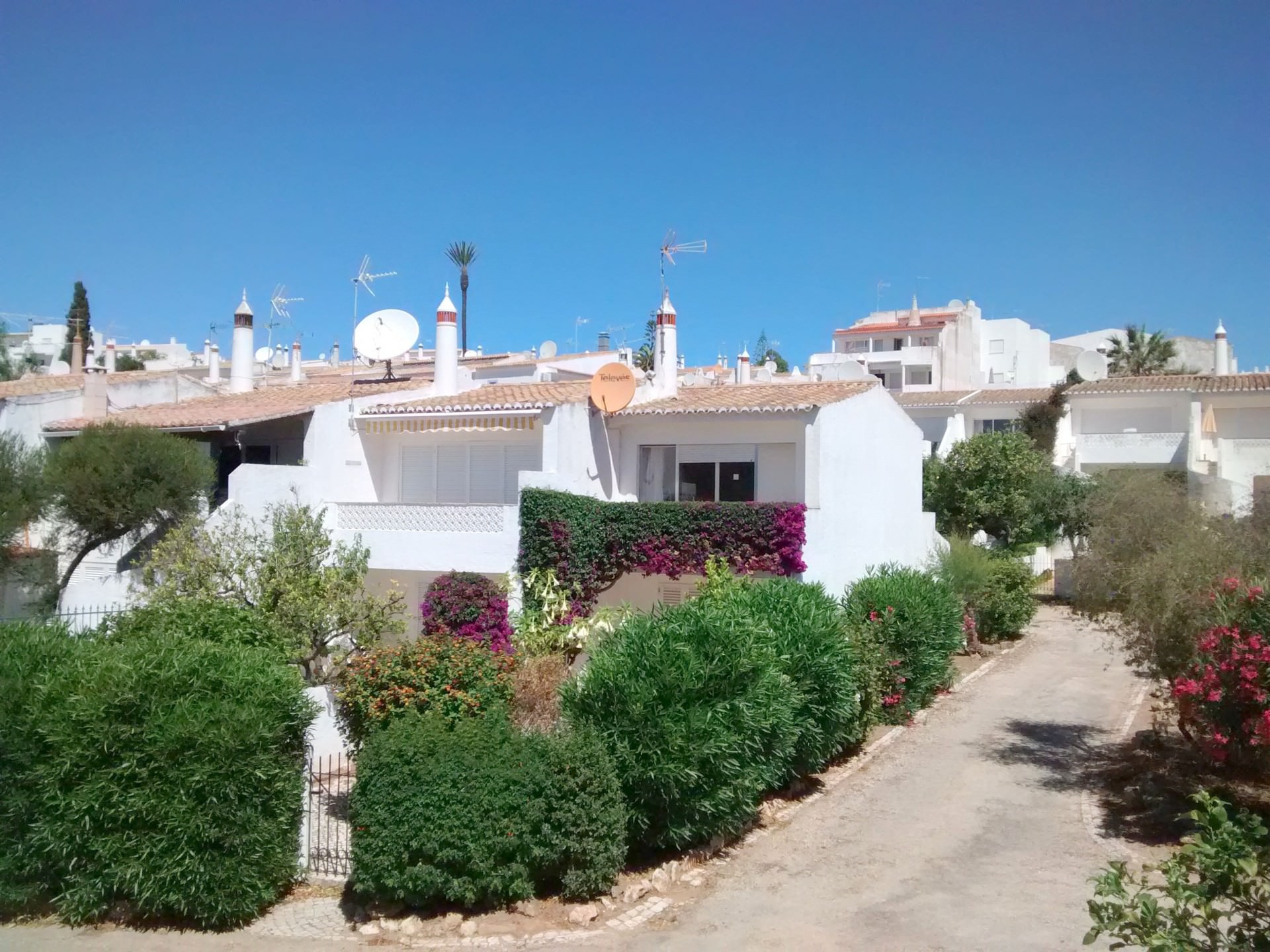 Villa 112 is a nice traditional townhouse right on the middle of Luz, you are literally seconds from the beach.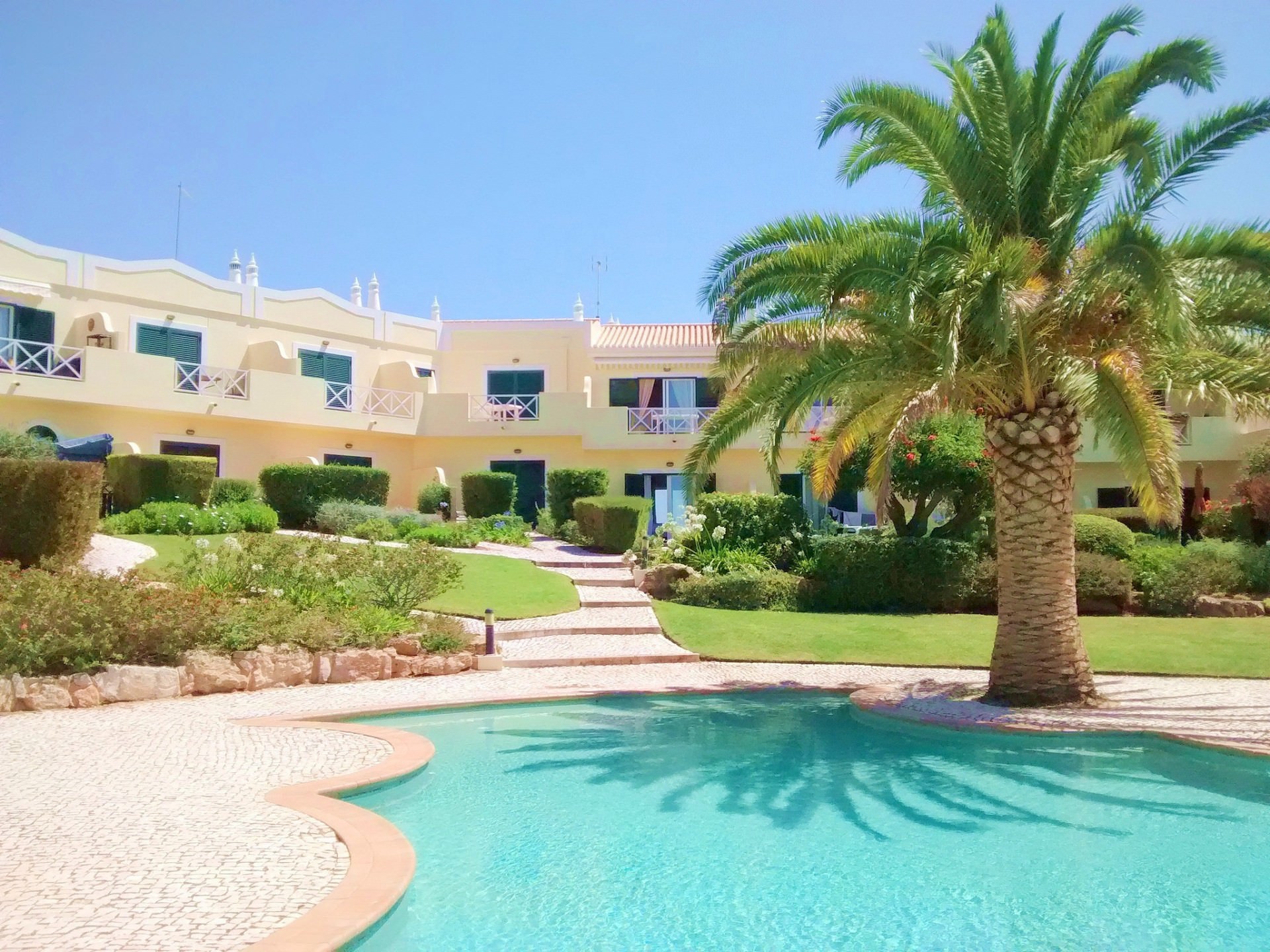 Casa Dow is a nice modern house and part of a complex with a fantastic swimming pool, you can enjoy yourself at home or just take a 10 min walk to the beach.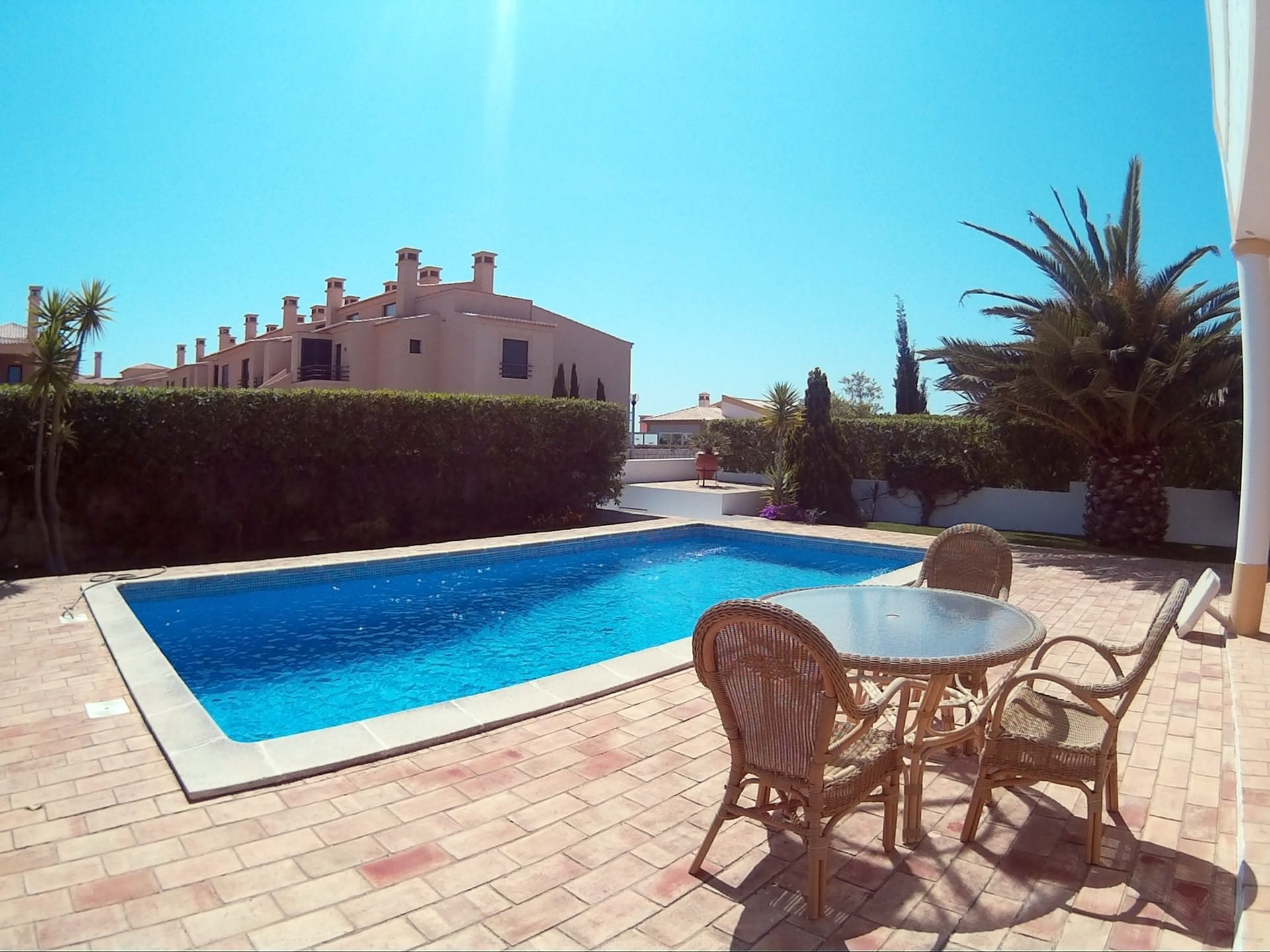 Casa do Sol is part of the Porto Dona Maria resort, you can expect a great modern villa with private swimming pool just a small 5min drive from Praia da Luz.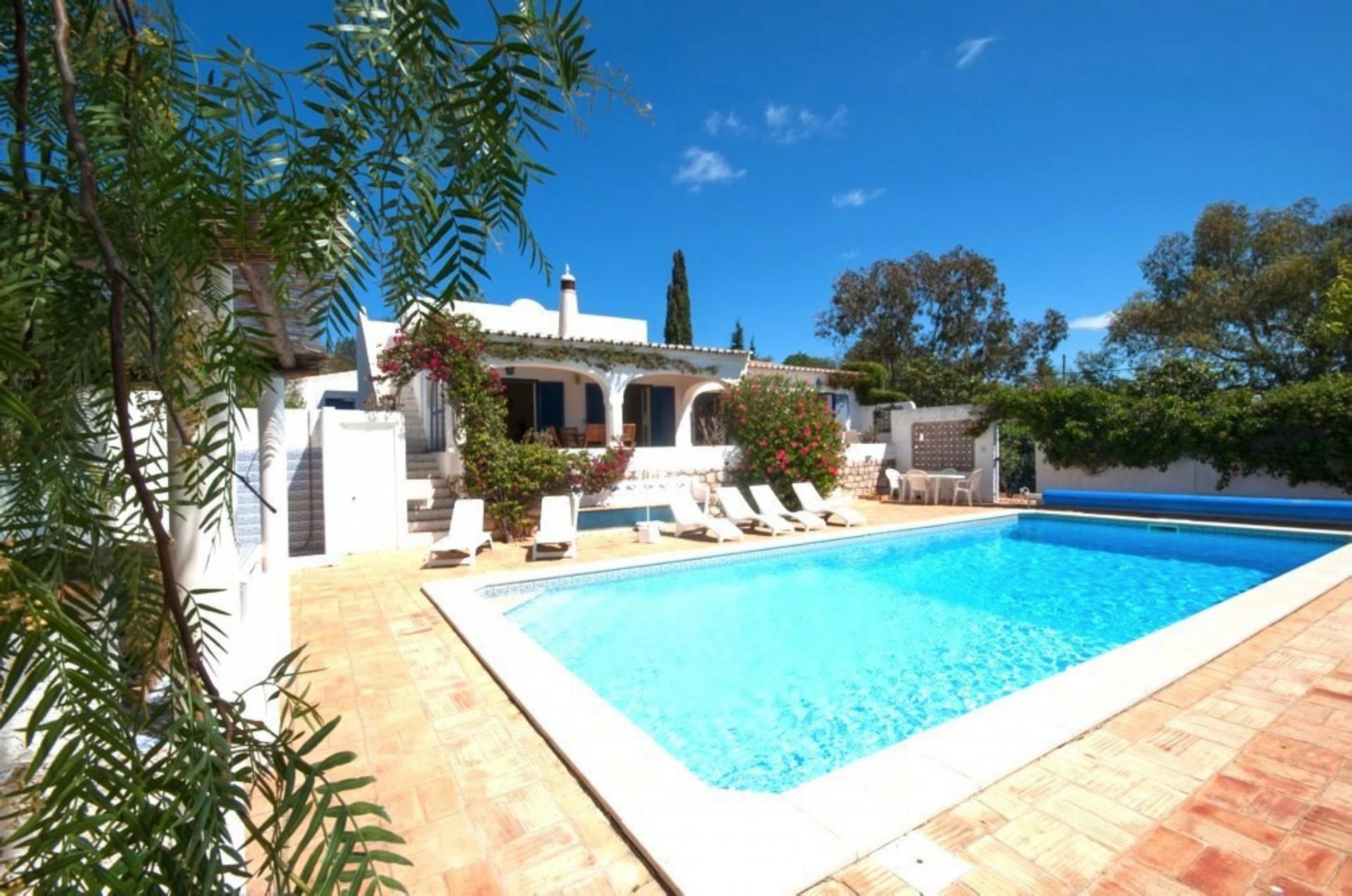 Casa Tosca is a fantastic and quaint private villa with its own swimming pool, just a walk away from the beach of Praia da Luz.
We have more properties and apartments to rent, so check with us what we have available for every holiday budget!