Summer is here! Another great year with lots of new villas, and we still have a couple of weeks available, so we are offering interesting last minute deals and discounts in July and August for theses self catering villas and apartments.
Its an awesome opportunity to have a quick vacation in Praia da Luz, here is a quick selection:
Villas with Pool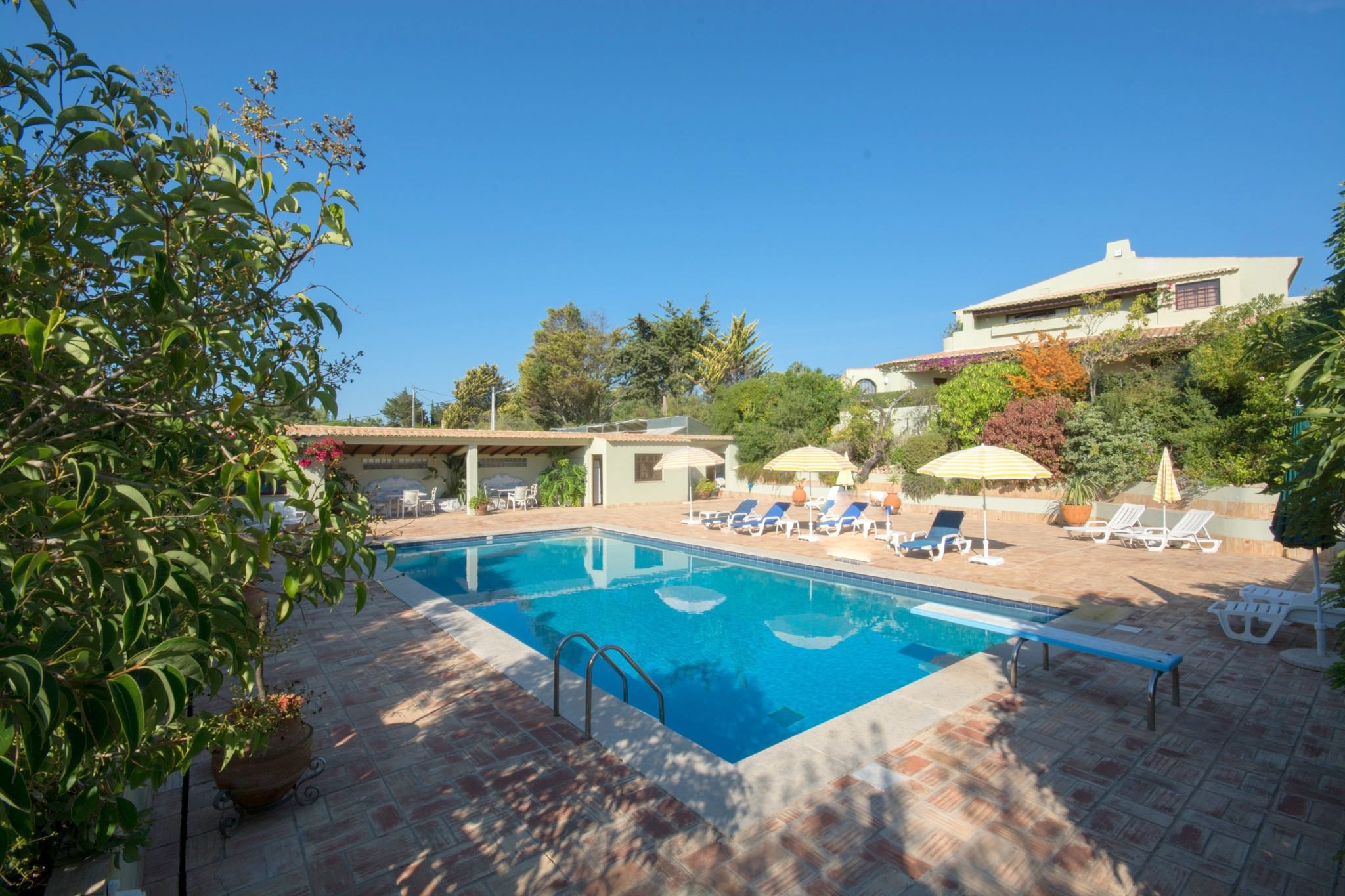 Villa 3 Mares (Beds 6) Recommended! – Awesome large secluded villa, with a huge private pool and surrounded by gardens and Fruit Trees.
Porta do Paraiso N (Beds 2) – Part of a Private Complex in the entrance to Luz, with a shared pool by the complex.
Porta do Paraiso I (Beds 3) – Part of a Private Complex in the entrance to Luz, with a shared pool by the complex.
Casa 2 (Beds 4) – Renovated traditional Luz townhouse with a new private pool.
Right Next to the Beach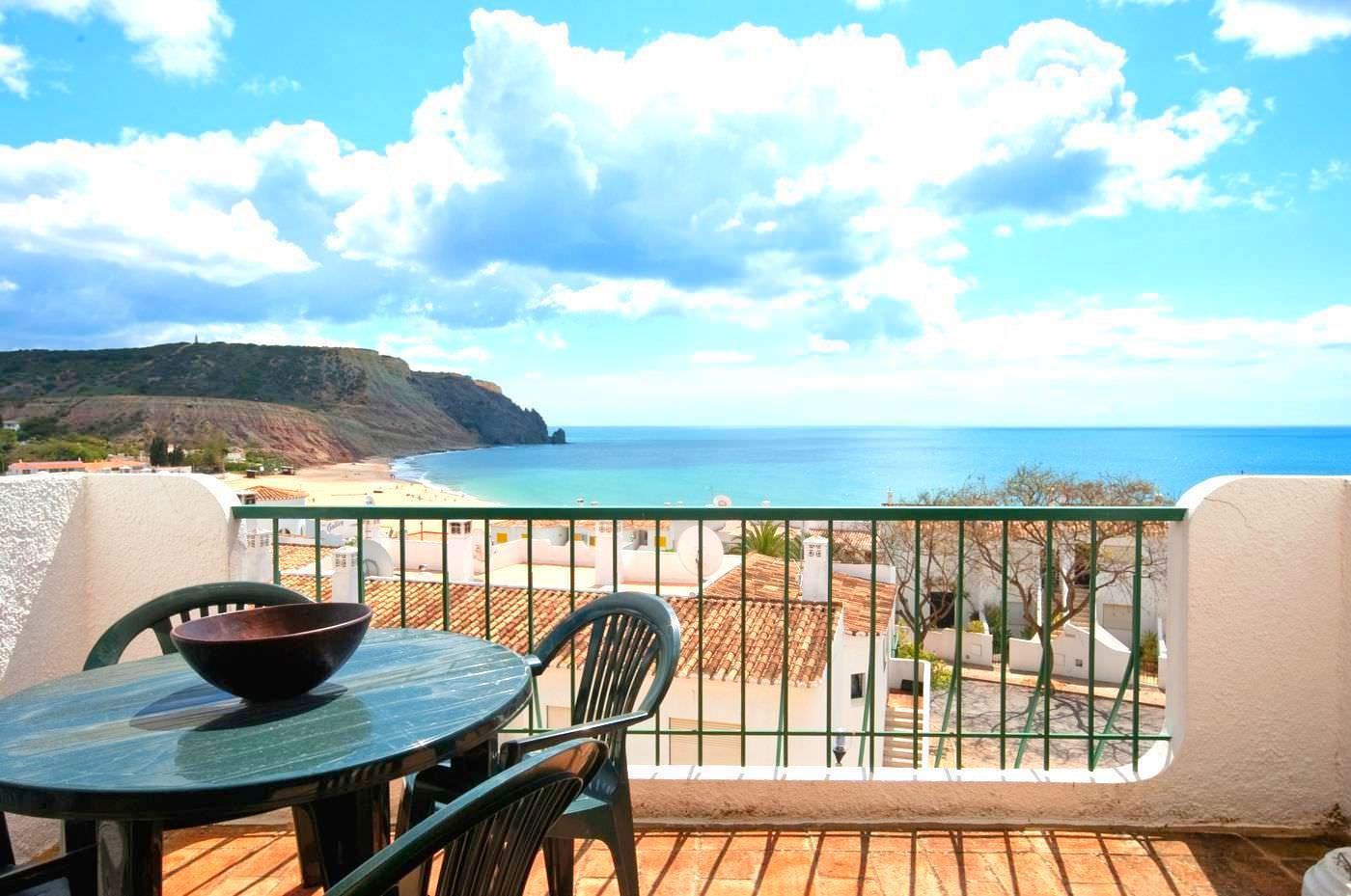 Apartment K1 (Beds 2) Recommended! – Sweet little apartment with a incredible view of Praia da Luz.
Casa do Monte (Beds 2) – A Fisherman's Cottage right on top of the Prainha beach and right inside Luz.
Villa 112 (Beds 2) – A really nice traditional townhouse right next to the beach.
Apartment C4 (Beds 2) – This apartment right next to the Church in Luz and a right next to all the restaurants and shops in Luz.
Great Deals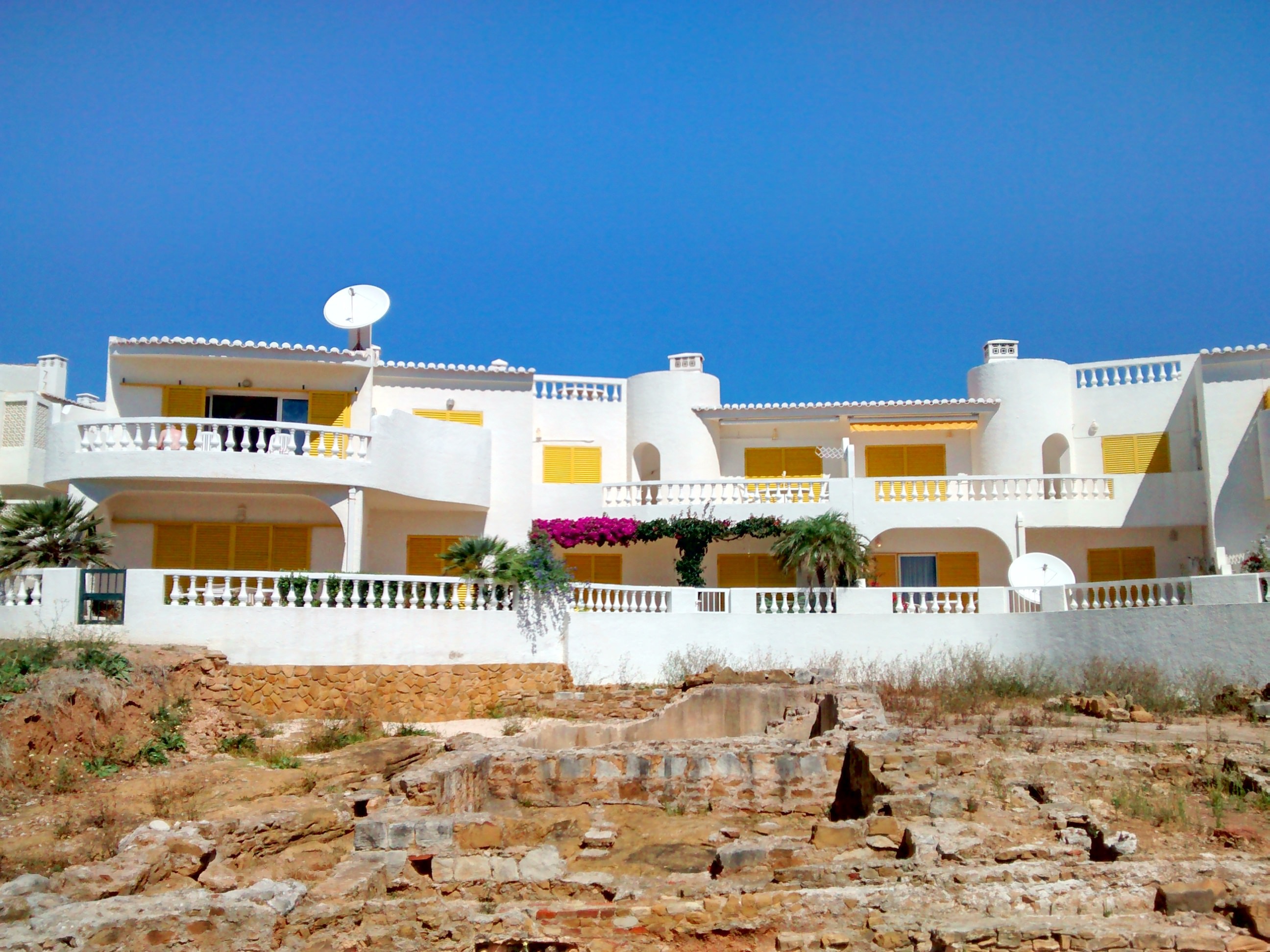 Apartment T (Beds 2) – Nice apartment with a view overlooking Luz, next to Batista Supermarket.
Apartment J12 (Beds 1) – Really nice and cozy 1 Bedroom apartment in walking distance of Luz and Praia da Luz.
Apartment 23 (Beds 1) – Small one bedroom apartment, right in the center of Luz, next to everything.
Please note that these villas and apartments are available at the time of this posting but we cant guarantee availability as these are last minute deals, as always feel free contact us if you want a recommendation or check prices, if you want a specific property just visit the villa page with your dates (we always make recommendations if the property is unavailable)!