The Quinta das Alagoas is a fantastic holiday location that is now available on Luz Holidays, its a former XIV century fort and farm that was completely restored into a vacation organic farm, on the countryside between the beaches of Praia da Luz and Burgau, so you can enjoy the quiet quaint surrounding but still able to enjoy the beaches and the historic town of Lagos just a few minutes away.
The farmhouse has several different cottages and apartments to choose from as well as shared amenities from farm itself, the courtyards, a large communal room with cable TV, the BBQ and a shared washing machine.
Here are the different holiday homes in the Quinta da Alagoas: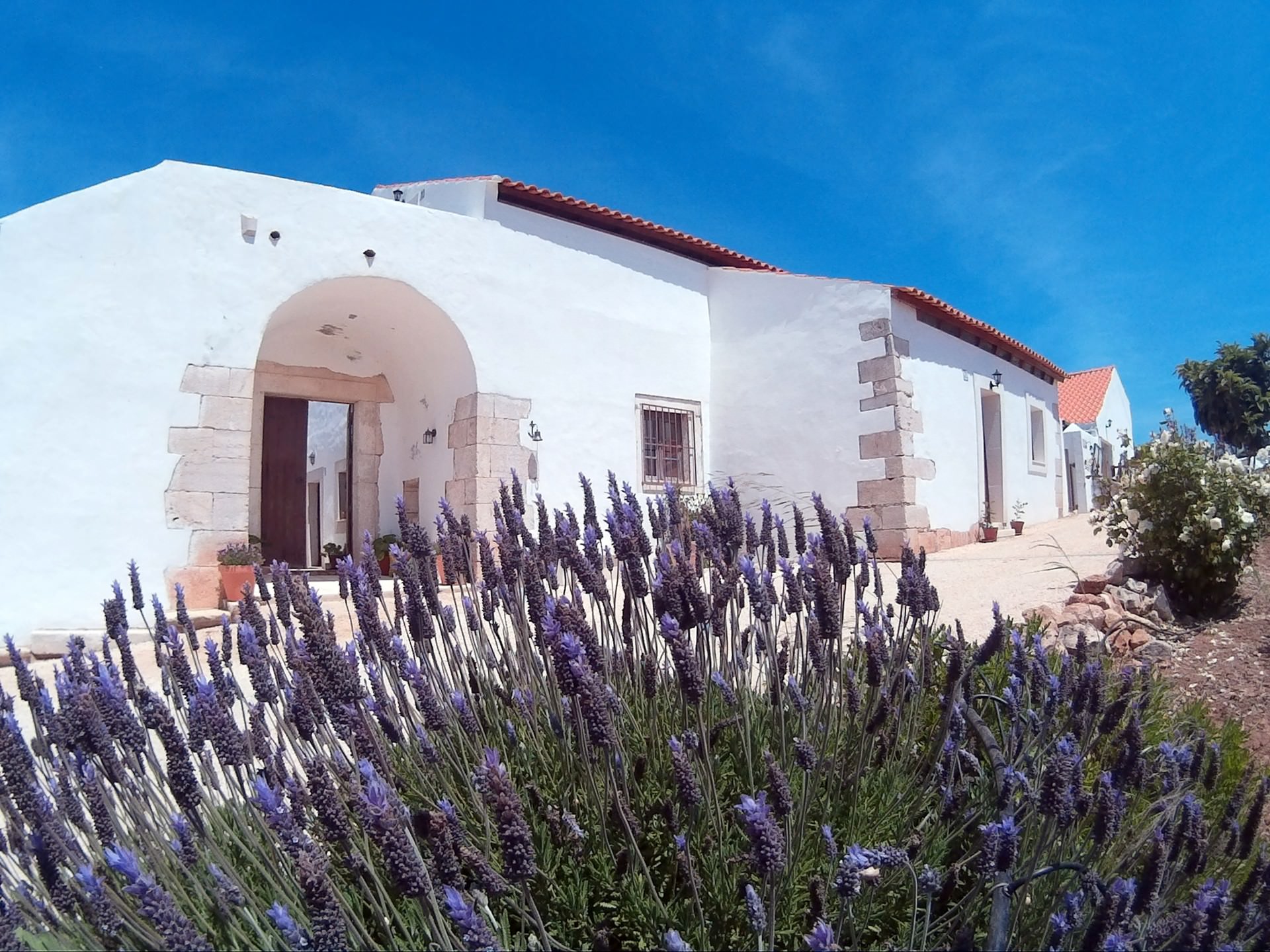 Casa dos Bezerrinhos – A wonderfully quaint cottage.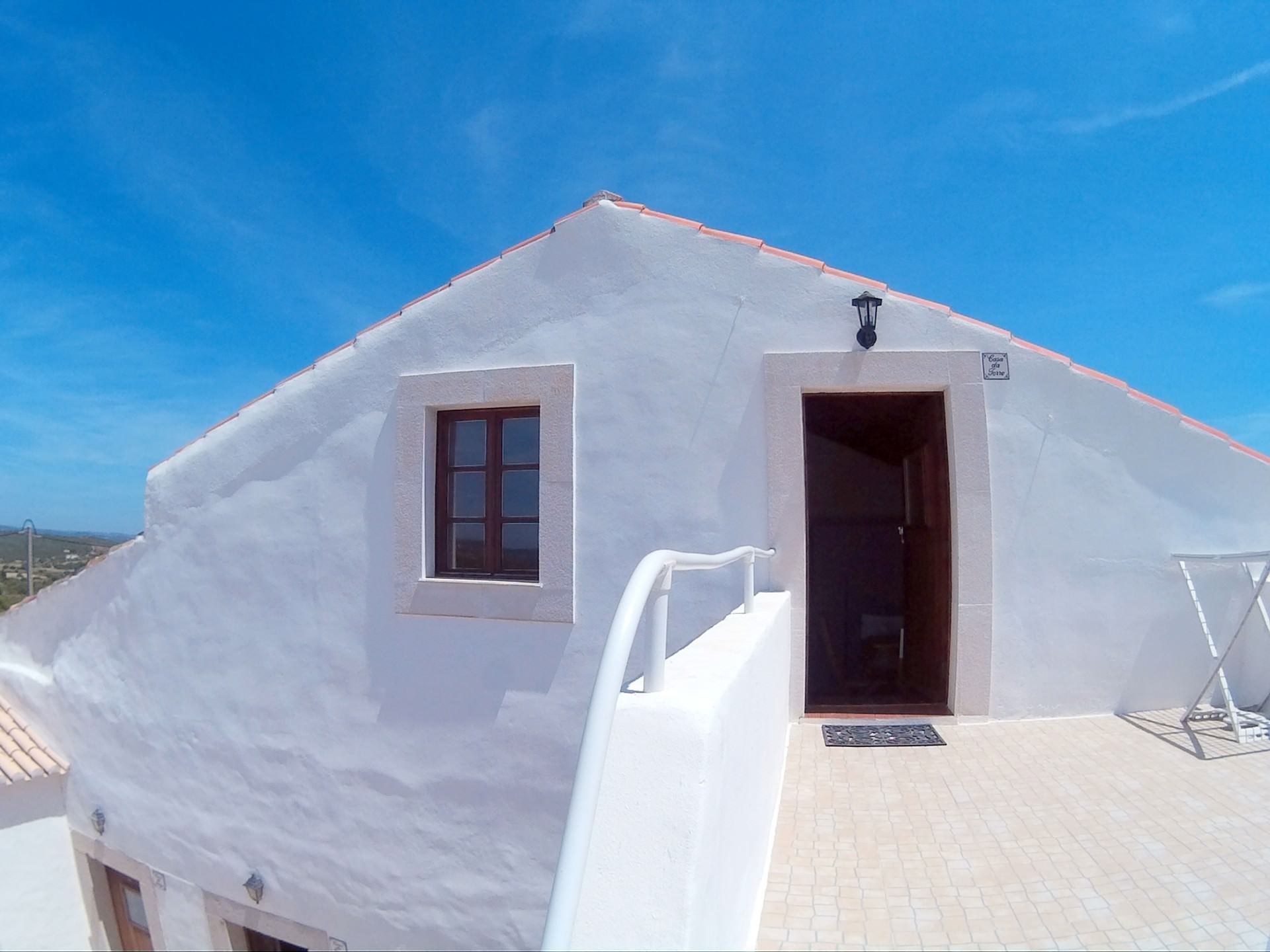 Casa da Torre – A modern cottage with a fantastic countryside view.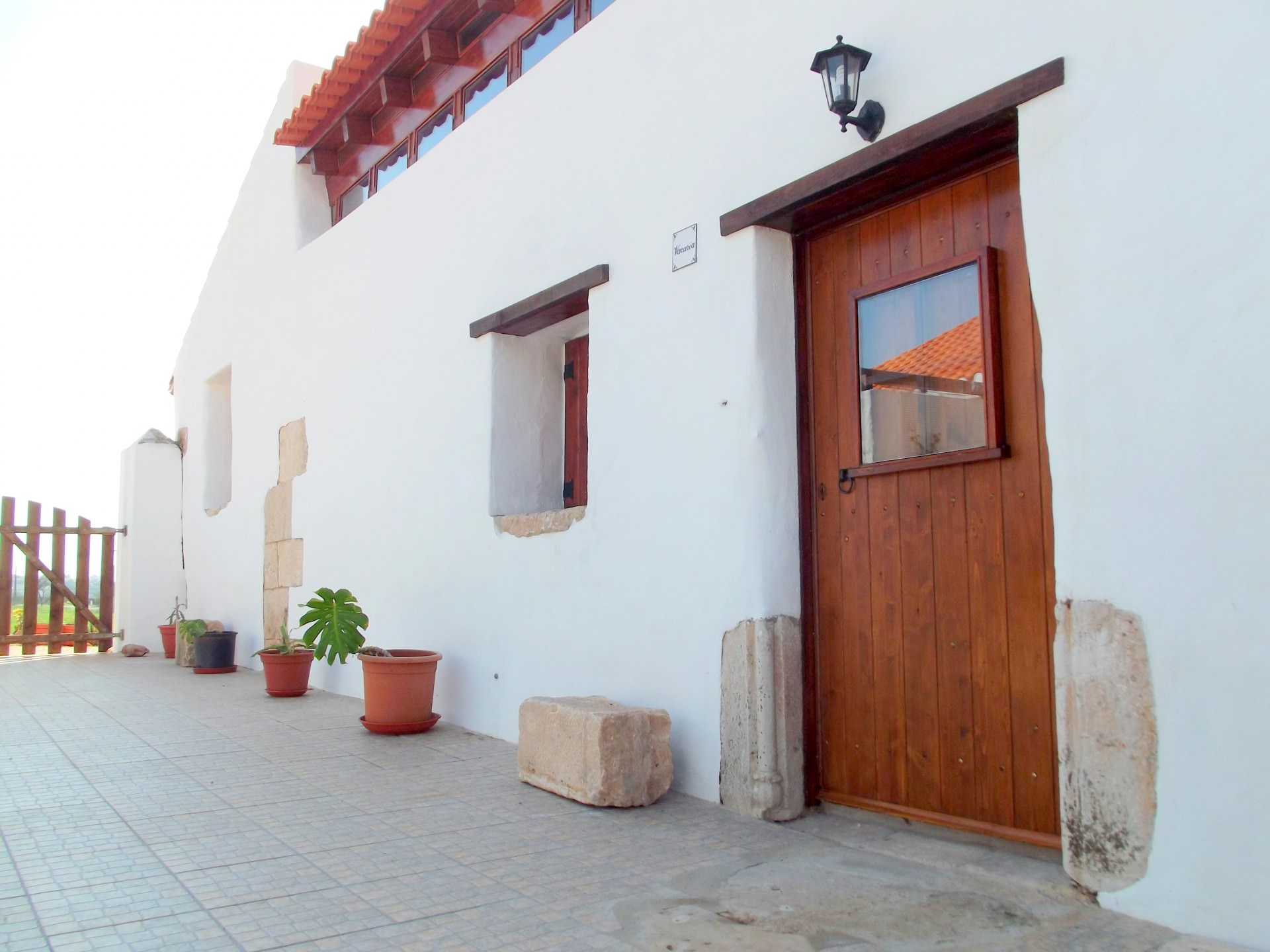 Vacaria – A cozy cottage with two floors a great living room.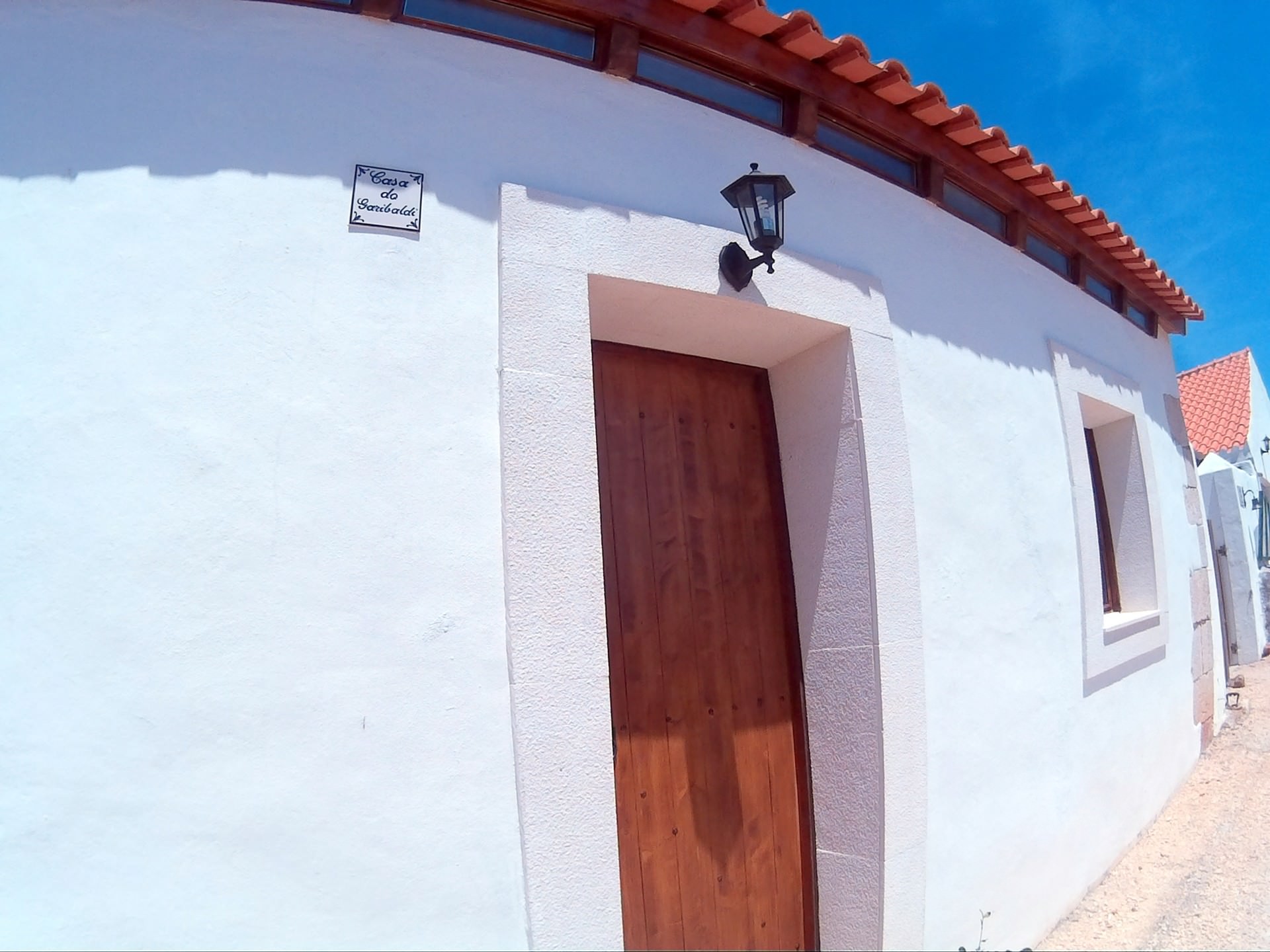 Casa do Garibaldi – A really nice refurbished cottage in the countryside.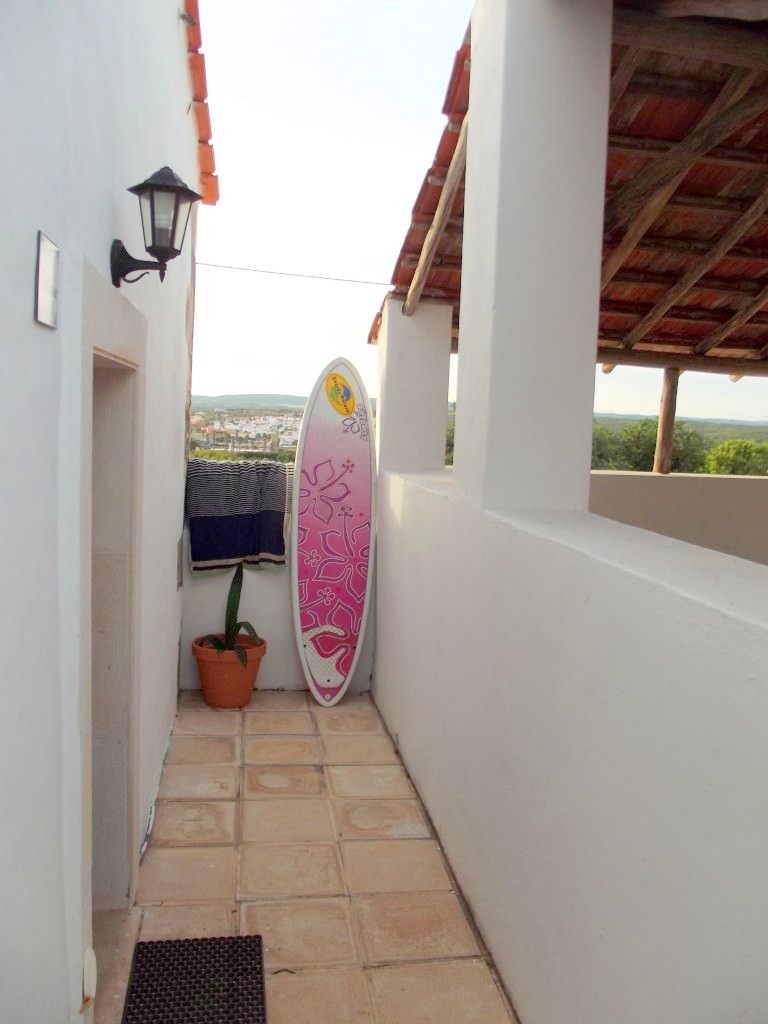 Palheiro – A fantastic renovated cottage with 2 sleeping areas.