This Summer is looking amazing in Praia da Luz! It's quickly becoming one of the busiest Summers in recent years, so this year we have less properties available at the last minute, here are some that have our self-catering villas and apartments with still some dates available in July and August!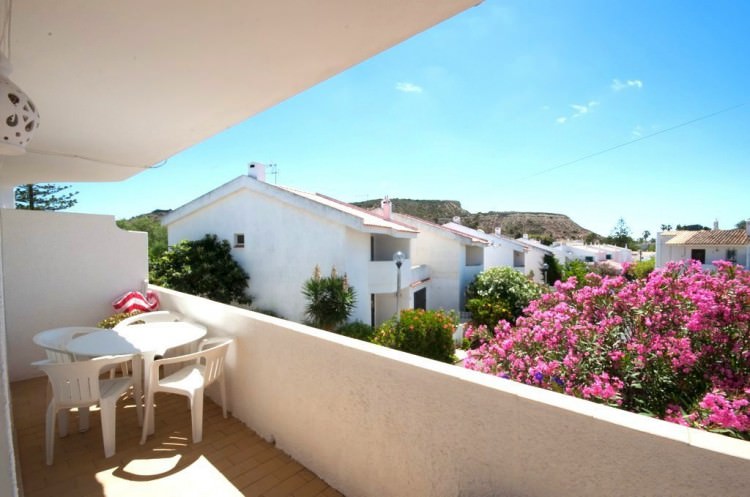 Apartment LM12B – Comfortable and inside the village of Luz, very near the beach just a short walk away.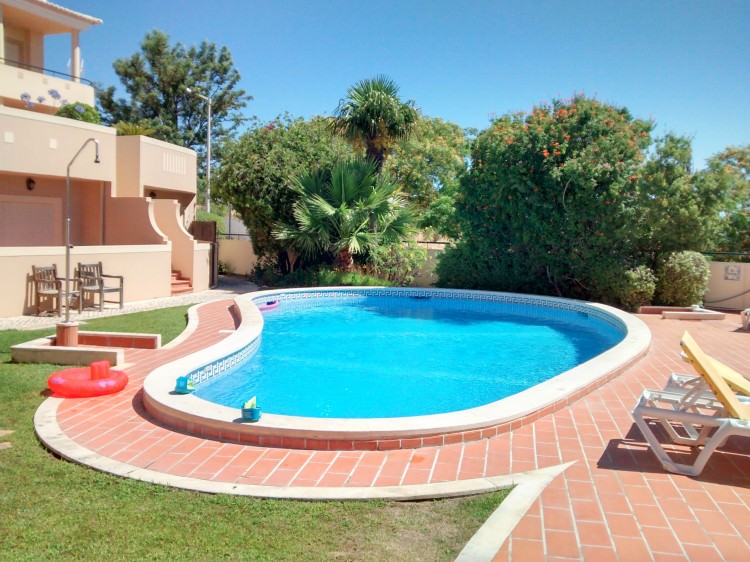 Portas do Paraíso N – Modern complex with large shared pool and lounging area inside Praia da Luz, within walking distance from the beach.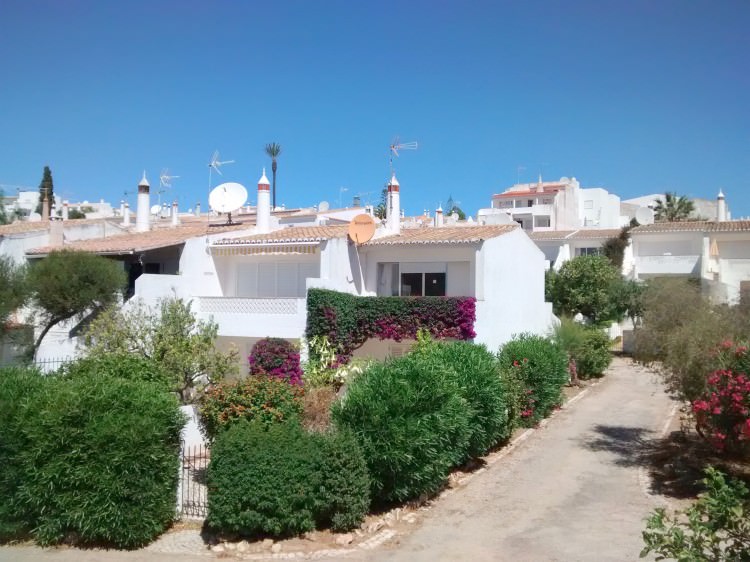 Villa 112 – Amazing little old style villa almost on top of the beach here in Luz, ideal for a beach holiday.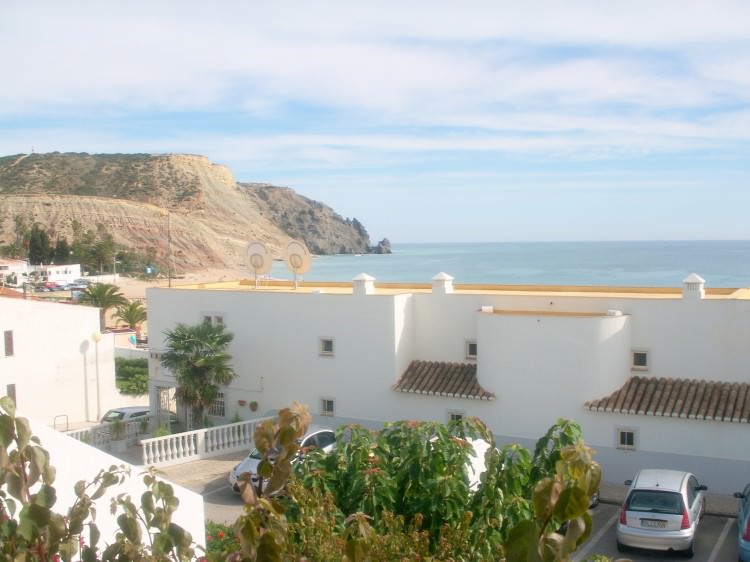 Villa 76 – Traditional semi-atached beach villa, on the street behind the beach promenade, you are literelly a jump away from the beach front.
Also note that September (a awesome and more relaxing time here in Luz with still great weather) is quickly becoming fully booked as well, send us a message to check availability if you are thinking about coming at the end of the Summer, and until next time, happy holidays!