August is almost over, but September is one of the best times to come for a holiday in Praia da Luz, the weather is great and all the shops and restaurants are open, so you can enjoy all that Luz and Lagos have to offer, but without the crowds, really the best of both worlds. You can visit the beach in Luz, play golf on the Algarve's best courses or just relax along the seafront.
So here are some of our recommend properties for a September Holiday in Luz.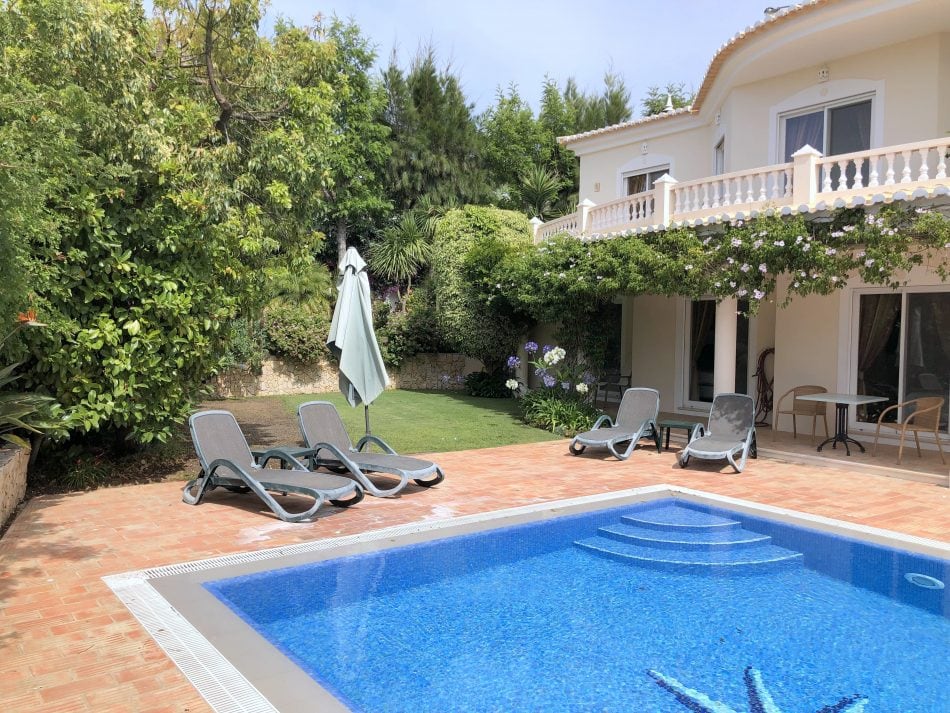 Villa Sanlucar – This luxury villa is an amazing stay, with a large private pool on a secluded area of Luz, you can enjoy a relaxed time by the pool or go to beach and town.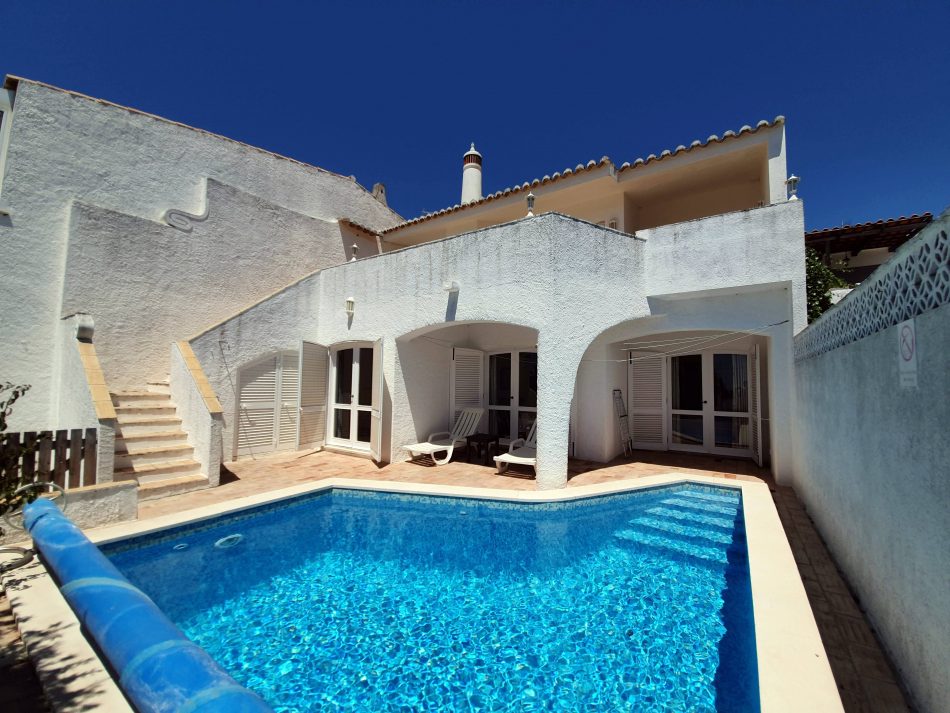 Casa 2 – This is a lovely old townhouse with lots of charms but fitted with all the features you might want, from a lovely private pool, to cable TV and high speed fiber internet for a great price.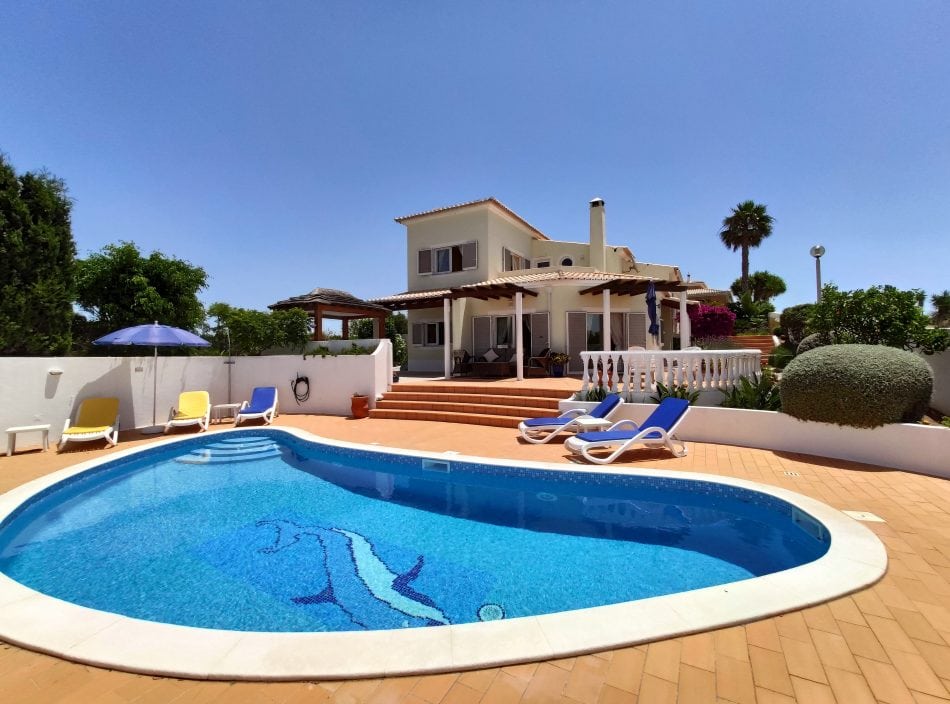 Casa Pôr do Sol – This is another fantastic modern villa, on the outskirts of the village in Luz, with views of the countryside with a modern kitchen, lots of TV choices and fiber internet.
And if you want more, check all of our vacation properties or just send us a message and we will recommend a holiday home just for you!