Coming to Praia da Luz in the Winter and Spring is always a pleasant revelation, our Winters and Springs are very mild (just check the above picture we took of Casa Pequena in mid December), its a more relaxing time where you can still enjoy the fine restaurants, shops, bakeries, sights and sounds of Western Algarve and especially Luz, Lagos and Burgau.
Also because we are in low season we have excellent prices for some of our properties especially for longer term stays in Luz, just check some of the properties bellow, we have something for everyone.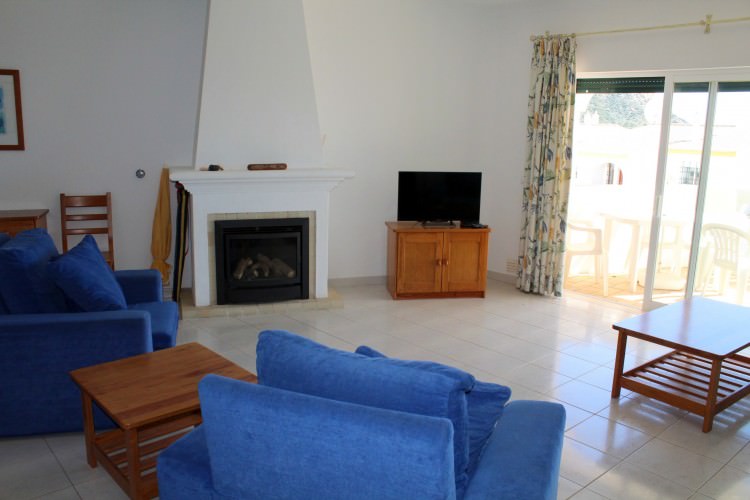 Apartment 2 is a modern apartment in Praia da Luz, with parking and walking distance from the shops and main street.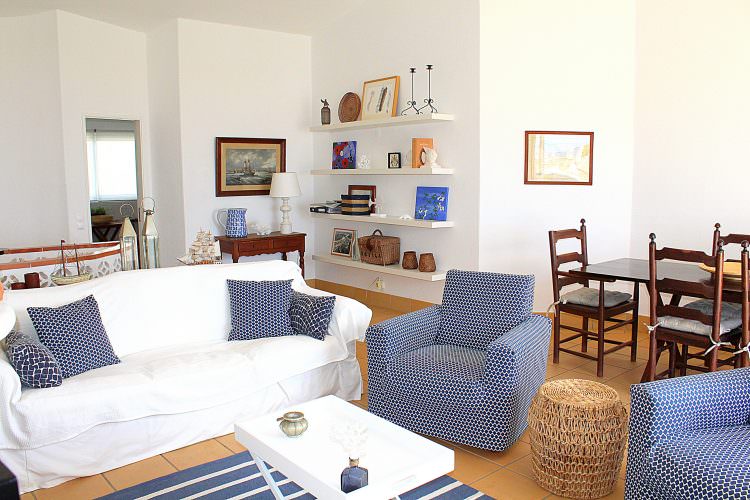 Right inside the vila of Luz we have Casa Ortiga, is a Luz townhouse, with a nice view of the sea and close to everything in the town.

This smart and modern vila is a perfect Spring stay in Luz, private and confortable, Casa Pequena is ideal for a amazing stay in Praia da Luz and with a heated pool you can always take a quick dip on the pool!
We have other villas and apartments, just contact us or visit our office in Praia da Luz and we will find your perfect winter and spring stay in Luz