Happy Easter! :D For everyone that is enjoying their Easter in Praia da Luz, this year we are having some awesome weather, it feels almost like Summer :) if this is whats coming, then Summer will be awesome!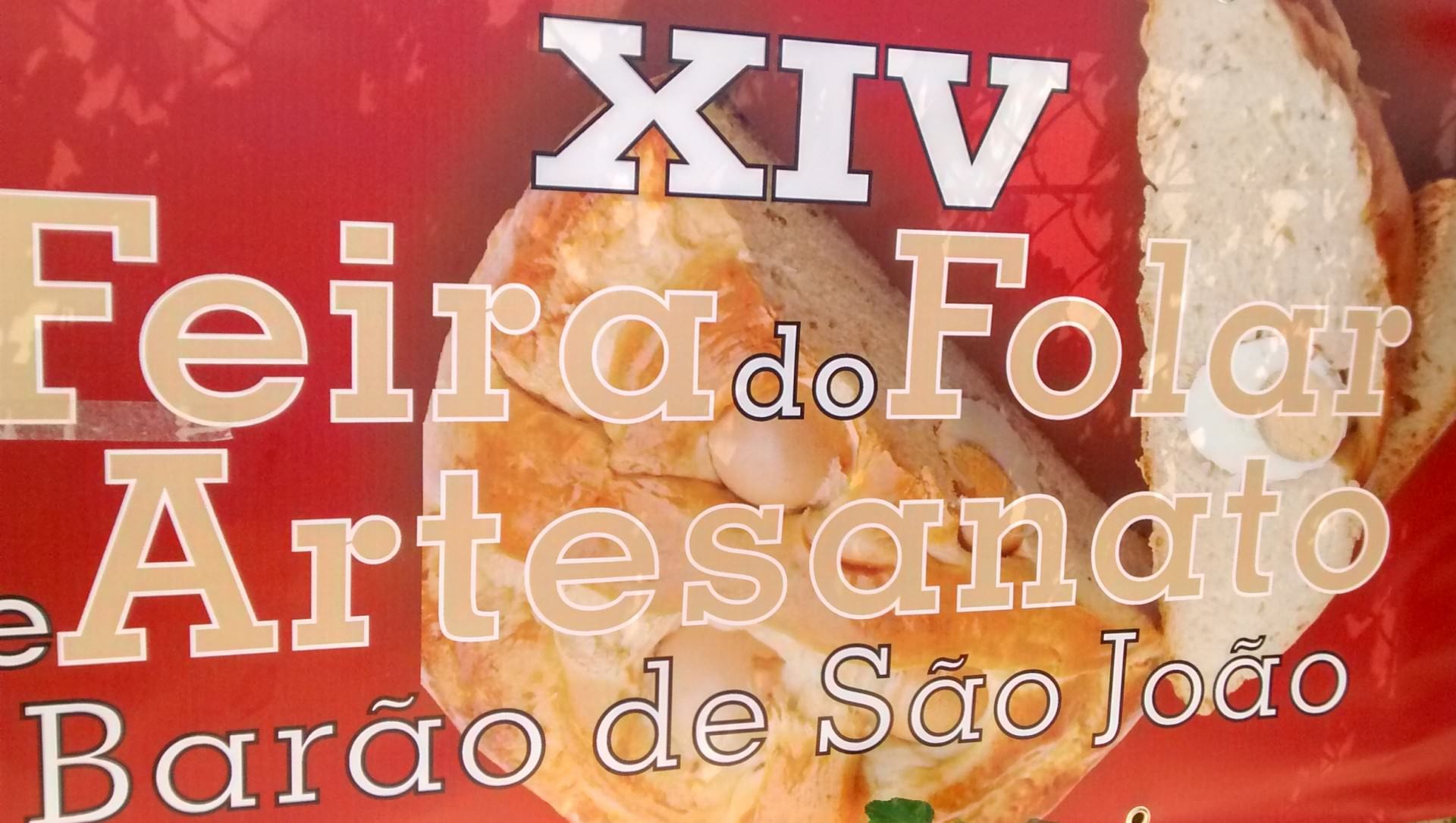 Also if you are around the neighborhood, next door in Barão de São João they are having their anual Folar (a traditional easter bread) and Craft-Works Fair, its really good and fun, and yummy, its days 3, 4 and 5 of April, so go check it out!
Oh and a quick reminder if you want to come to Praia da Luz this Summer to check with us and book your villa or apartment early or risk not having what you want in the days you want it.