This year is going amazing and we are practically fully booked, but we still have some days to fill on just a few of our properties at the end of August beginning of September, book now!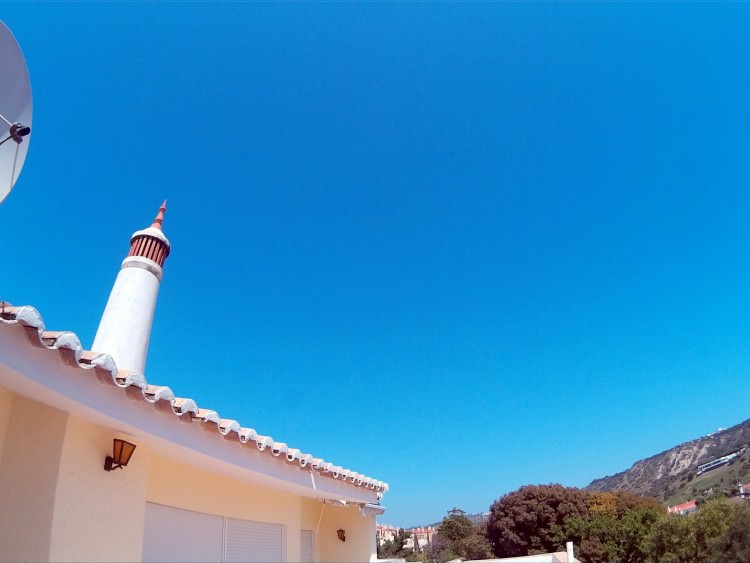 Villa 53 – A nice old type villa right inside the village, with a courtyard and view of the sea, and very close to everything especially the beach, with wifi-fi and private parking.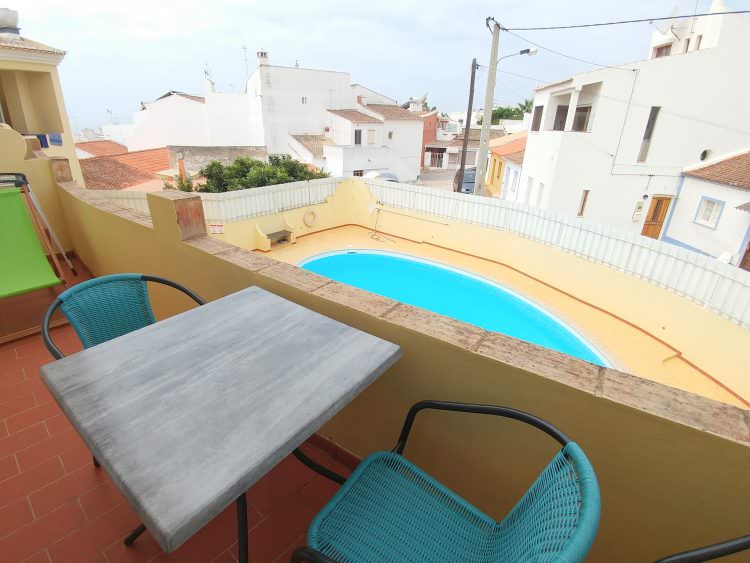 Apartment 2 – A really nice apartment inside Praia da Luz, with shared pool but still walking distance from the beach.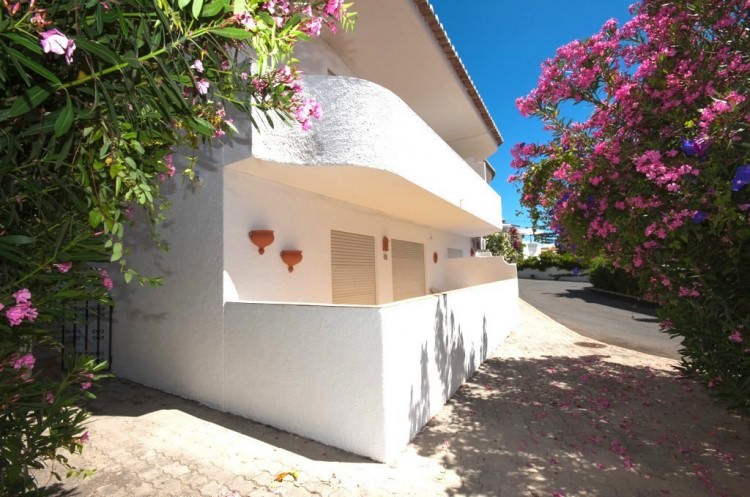 Apartment LM12B – Small but cozy apartment right next to the beach, very nice for a small family.
As always you can always contact us for advice or help to find you a perfect holiday in Praia da Luz.