We still have some dates available to book your holiday in Praia da Luz,this is looking like a incredible summer in the Algarve with outstanding weather and we are just still in June, so here are some of our villas and apartments that have dates open in July, please note that these are only available today at the time of posting and can be booked in the meantime.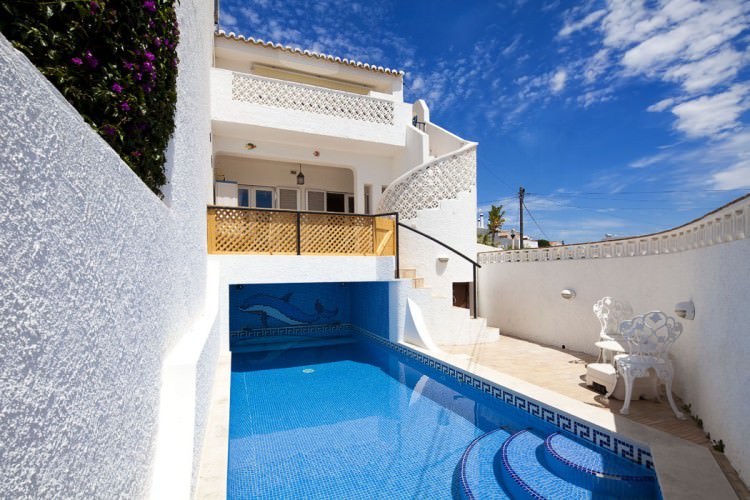 Villa 24 – Newly renovated traditional villa with a wonderful private pool and within walking distance of Praia da Luz beach.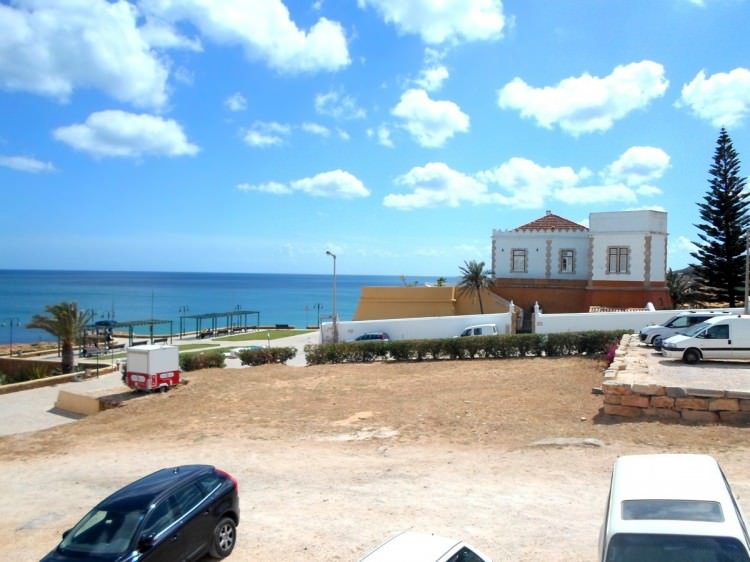 Apartment C4 – Nice apartment with a view of the fortress and sea, right at the end of the Praia da Luz promenade.

Villa 53 – Old style villa with sea view in Praia da Luz, with private parking, very near the beach.
We also have some dates available for Villa 76, PPN, Villa 112 and LM12B and as always you can contact us and see what we have available… happy holidays!