With August coming close we only have available a handful of holiday properties here in Praia da Luz to choose from for you vacation here in the Algarve!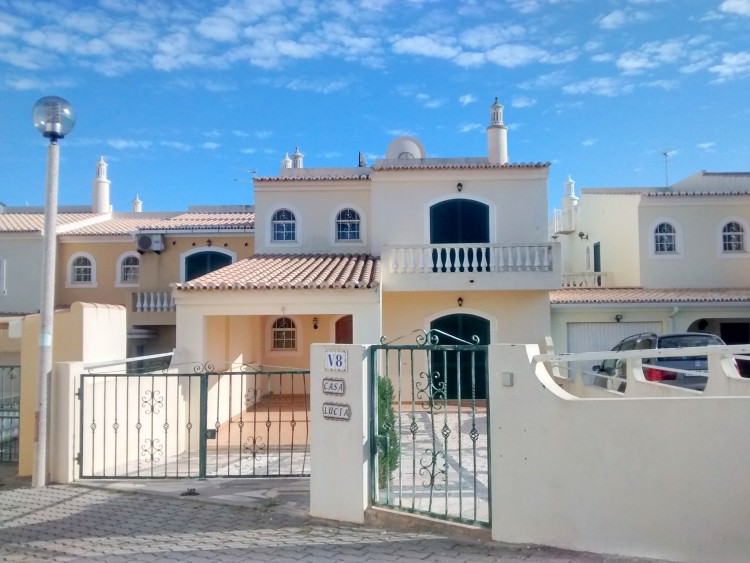 Casa Lucia – A Modern villa in vila da Luz, with private parking and pleanty of confort with sea views and walking distance from the beach.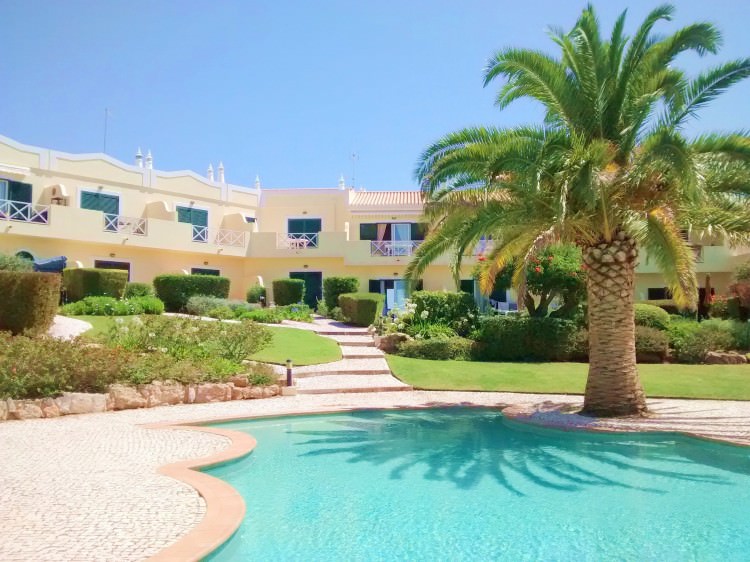 Casa Dow – Part of a modern complex, this holiday home has a huge garden and shared pool to enjoy as well as walking distance from shops and the beach.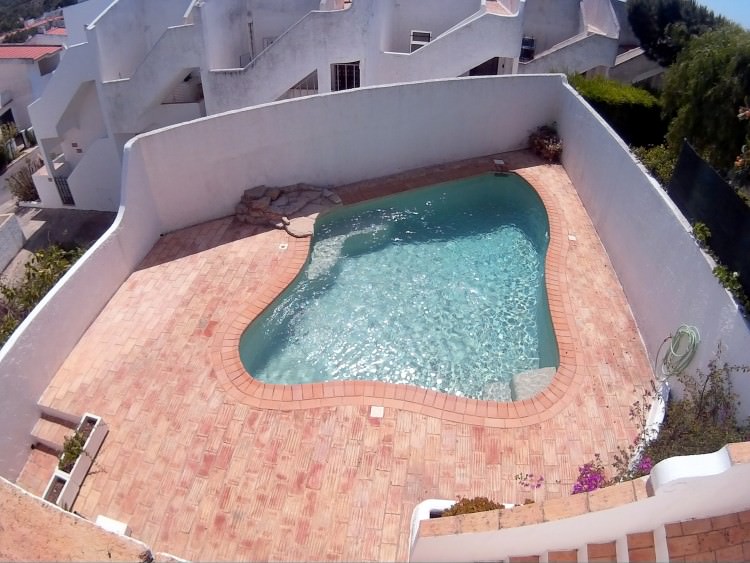 Casa 59 Gaivota – Right inside Praia da Luz, this holiday villa has its own private pool and very close to the beach.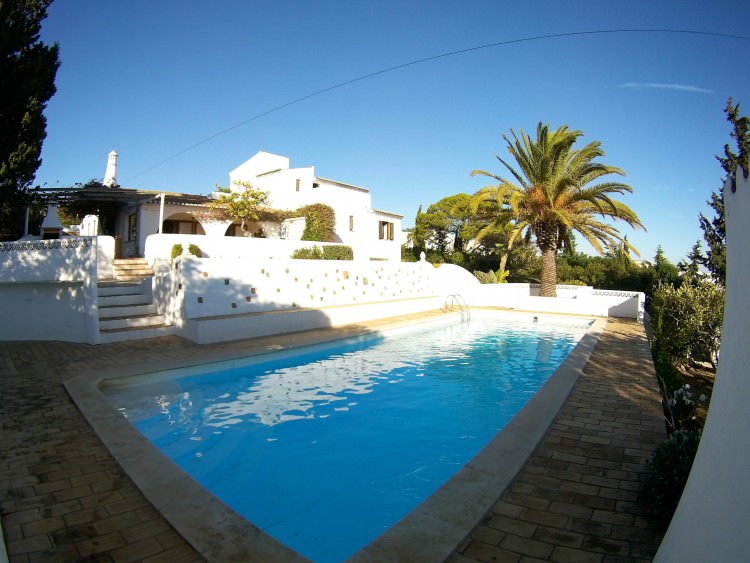 Villa Pescareza – A wonderful large and secluded villa right next to the village of Luz, with its own parking and large pool and garden, its about 10min walking distance from the village and about 15min walking to the beach.
As always you can always contact us to our office and see what we have available, happy holidays!