This year is starting wonderful, great Winter weather here in Praia da Luz and from all the bookings the Summer will also be fantastic, however Luz is not all Summer, its also Carnival and Easter and so for today i want to share 2 lovely holiday accommodations that you can book right now and come enjoy this season for a change!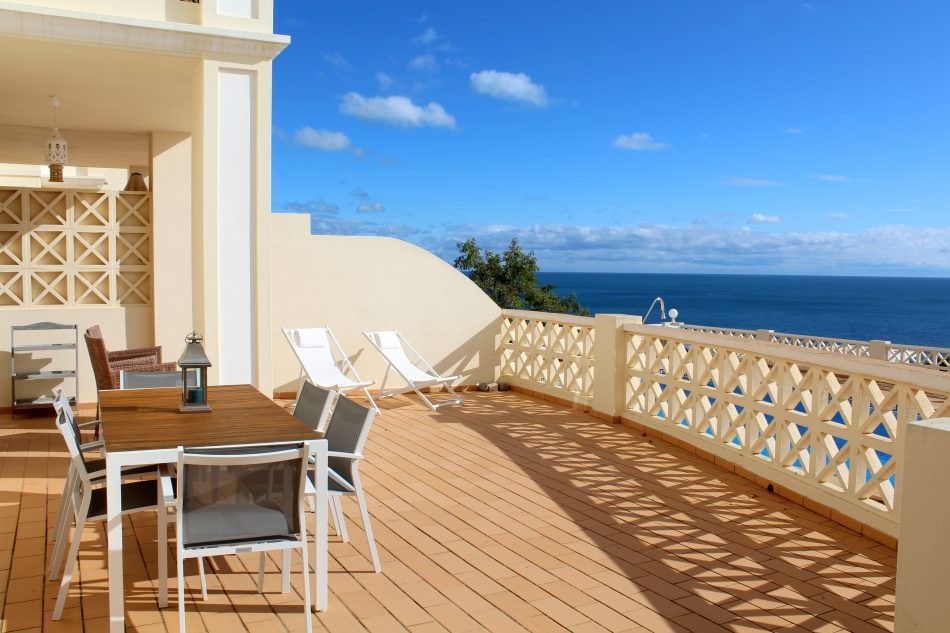 Apartment Oceanis B – Lovely modern apartment with wonderful see views and a shared pool, perfect for a quick get away for Carnival.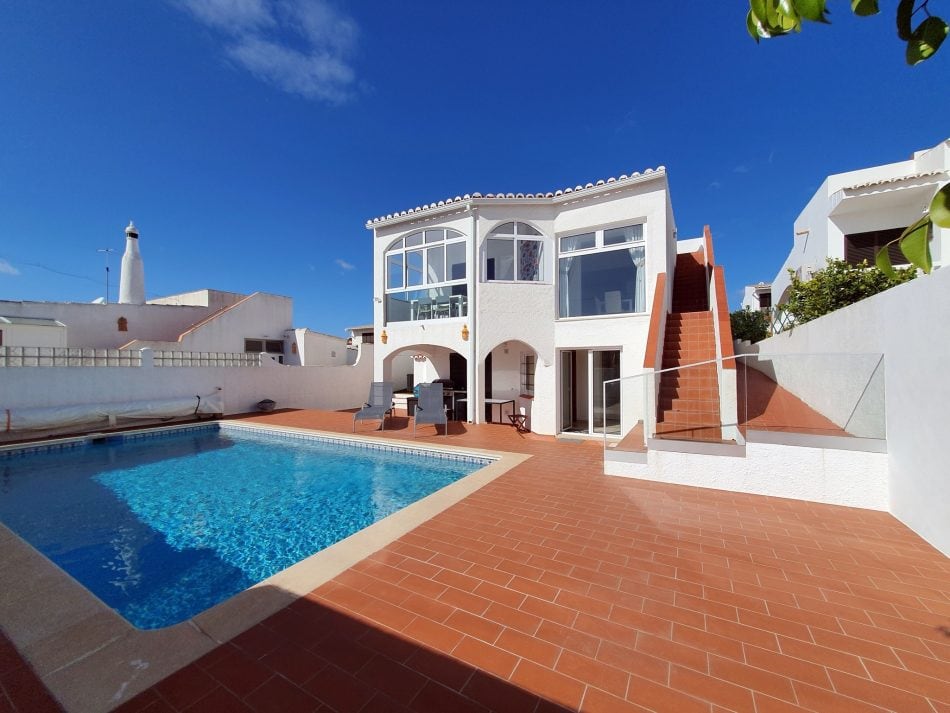 Villa Raposa – A really nice and cosy villa in the Bela Vista mount overlooking Praia da Luz, with private pool, BBQ and all
Praia da Luz is one of the best places in the Algarve to book a holiday off season, since its in a deep valley it has a much more protected and temperate climate all year round.
To book just make a inquiry on any of the accommodations you like or send us a contact we will be more than happy to help you, hope to see you soon.