This is Praia da Luz in São Martinho, sure sometimes we have a drizzle or a colder night, but its November and its 20ºC with some fluffy clouds, so why not have a different Christmas Holiday and book yourself a villa or apartment in Luz and have a cozy Christmas or New Year here.
You get the best of both worlds, because if you want a bigger celebration you can just drop by near city of Lagos for their Christmas and New year Celebrations with street parties, lights, shows and shopping, or you can have a relaxed time here in Luz, these are some of the villas and apartments that we recommend for your stay!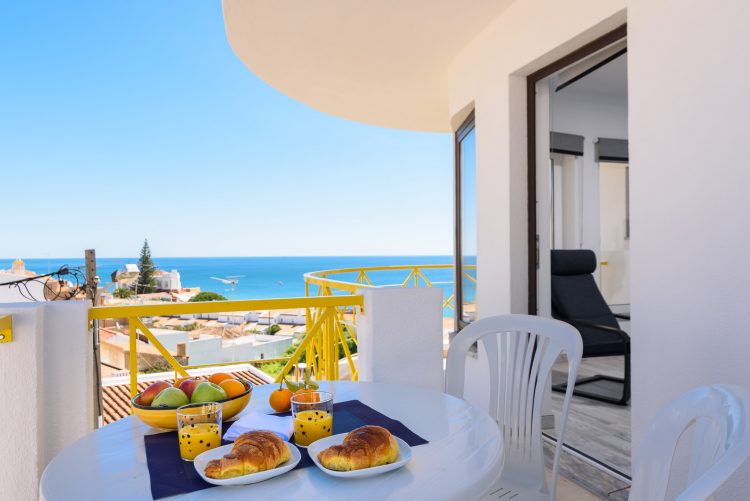 Fontainhas 2C – Very modern recently refurbished apartment in the center of Luz, with a amazing sea view, cable TV and high speed internet, perfect for a quick getaway!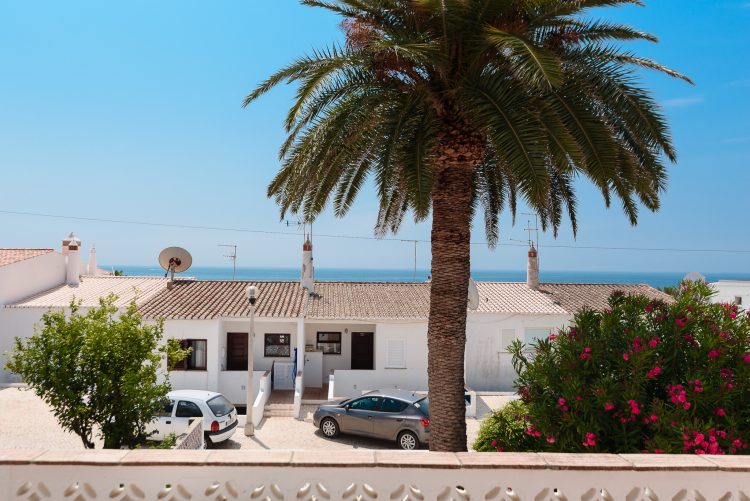 Villa 67 – A typical Algarve style townhouse, well furnished and almost on top of the beach, its a really nice stay both in the Summer and Winter months.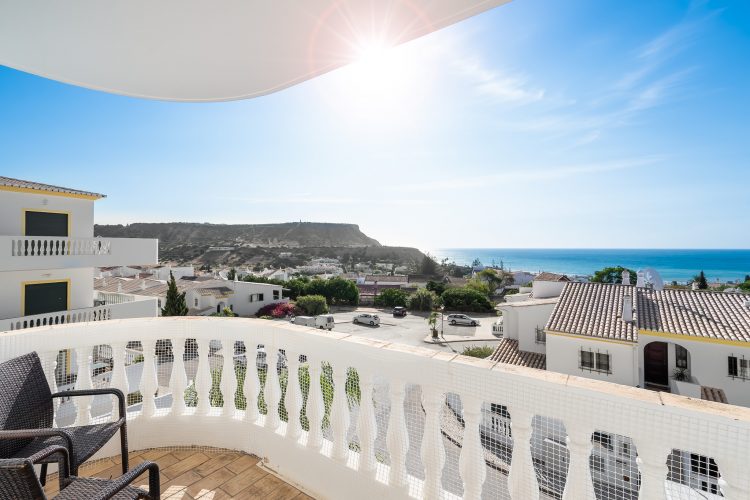 Apartment 5 – Very cozy Apartment with a large balcony with great views of Luz and the Sea, with TV and gas fireplace, its a steal.

Monte Lemos 3A – A recently refurnished semi-detached villa, with pool, and a huge shared garden, this is a really comfortable villa with wood burning fireplace and air conditioning and in a warmer day you can always take a dip in the pool ;D
Besides these we still have some availability in a couple of other properties, so gives us a call or send us a e-mail and we will see what we have available, Happy São Martinho!